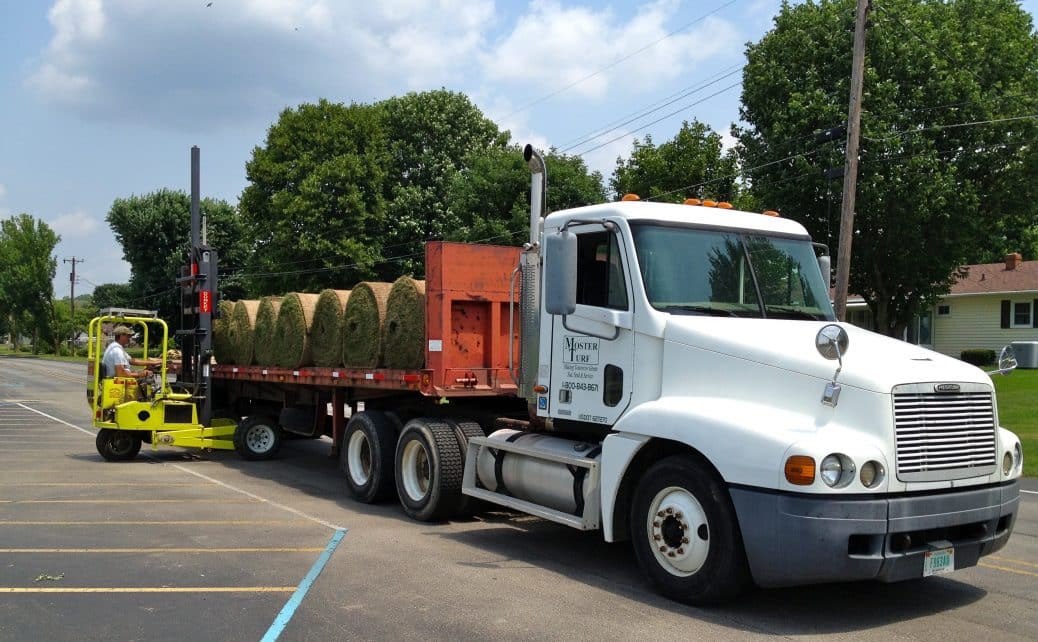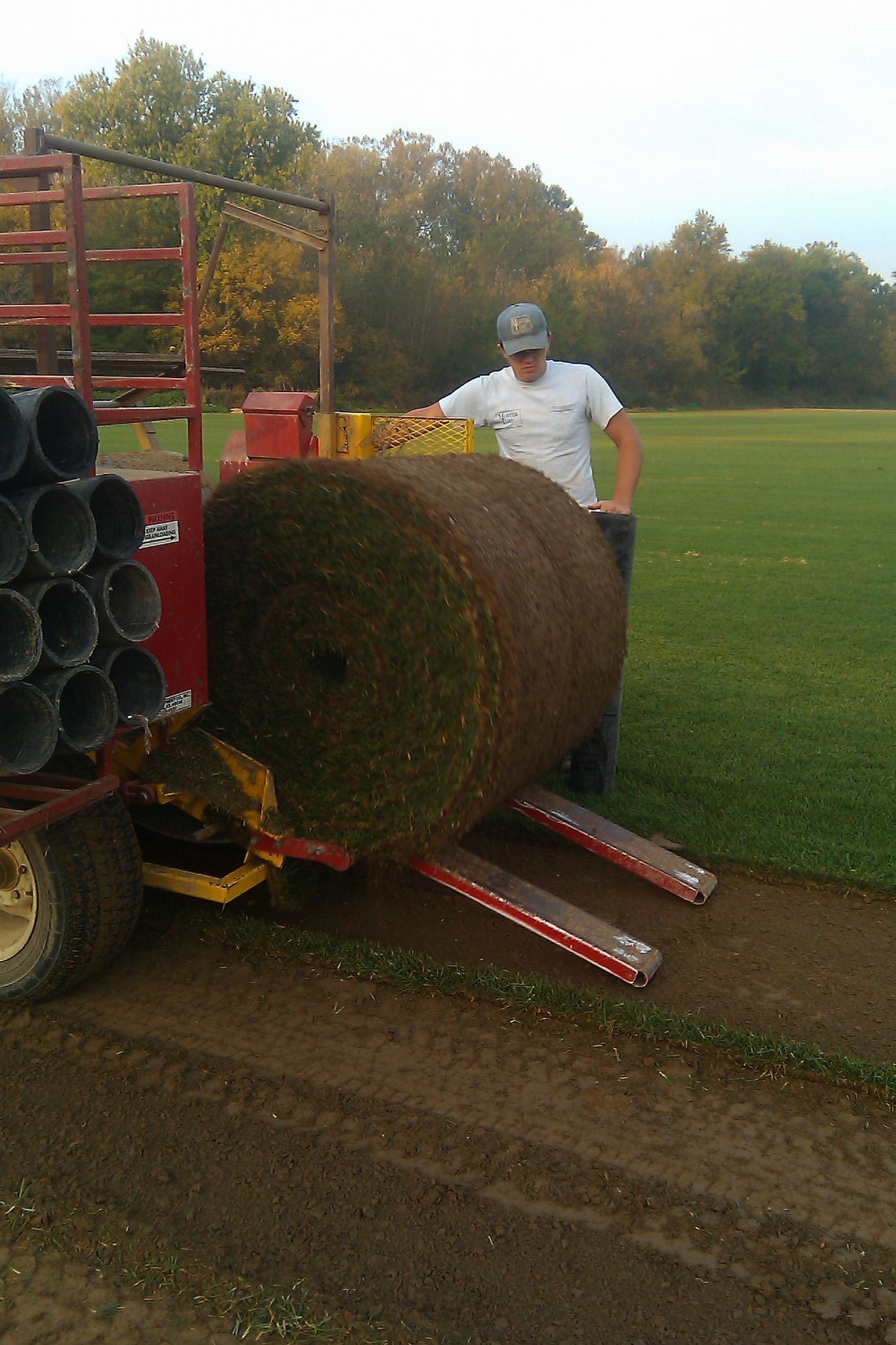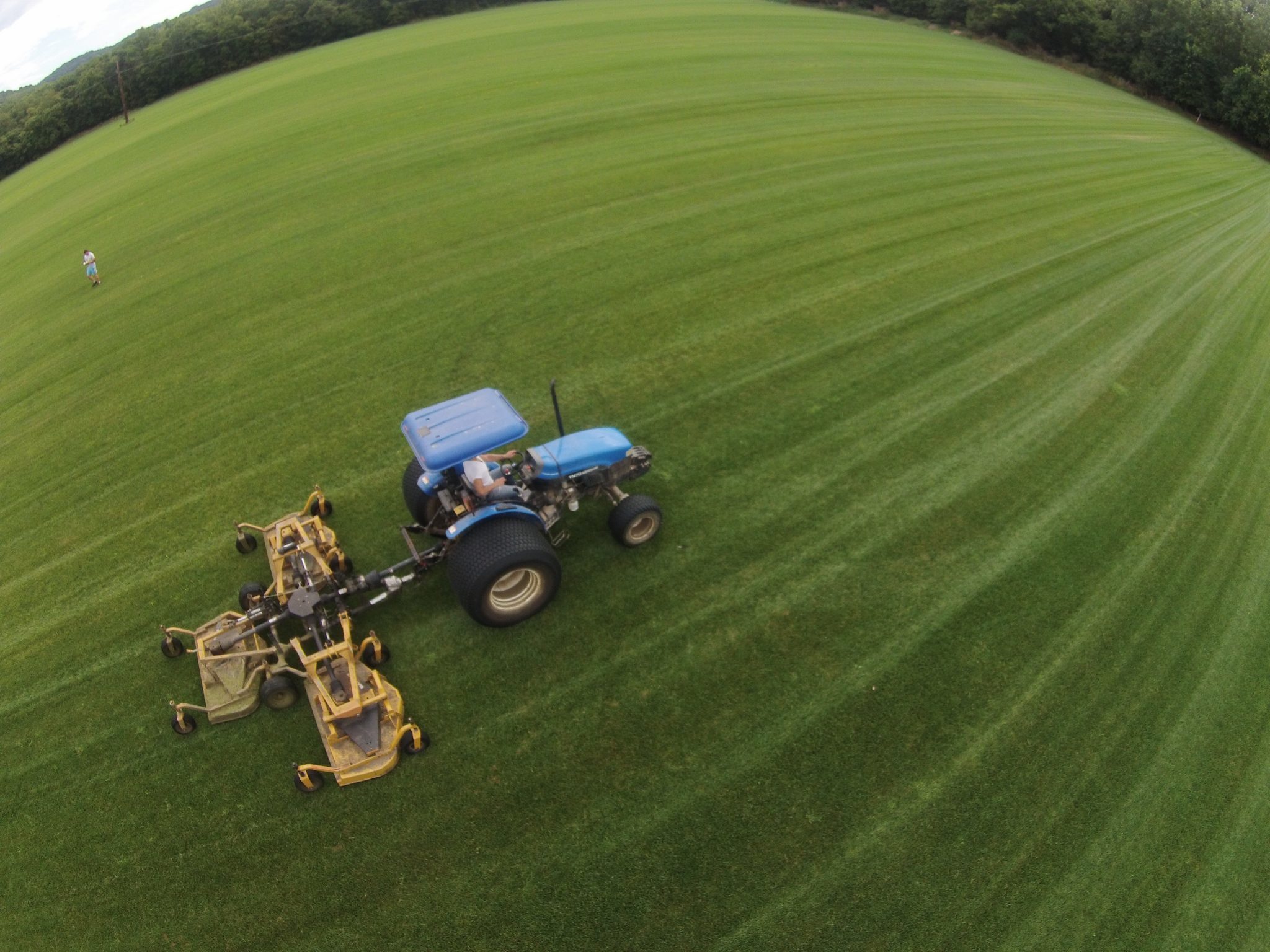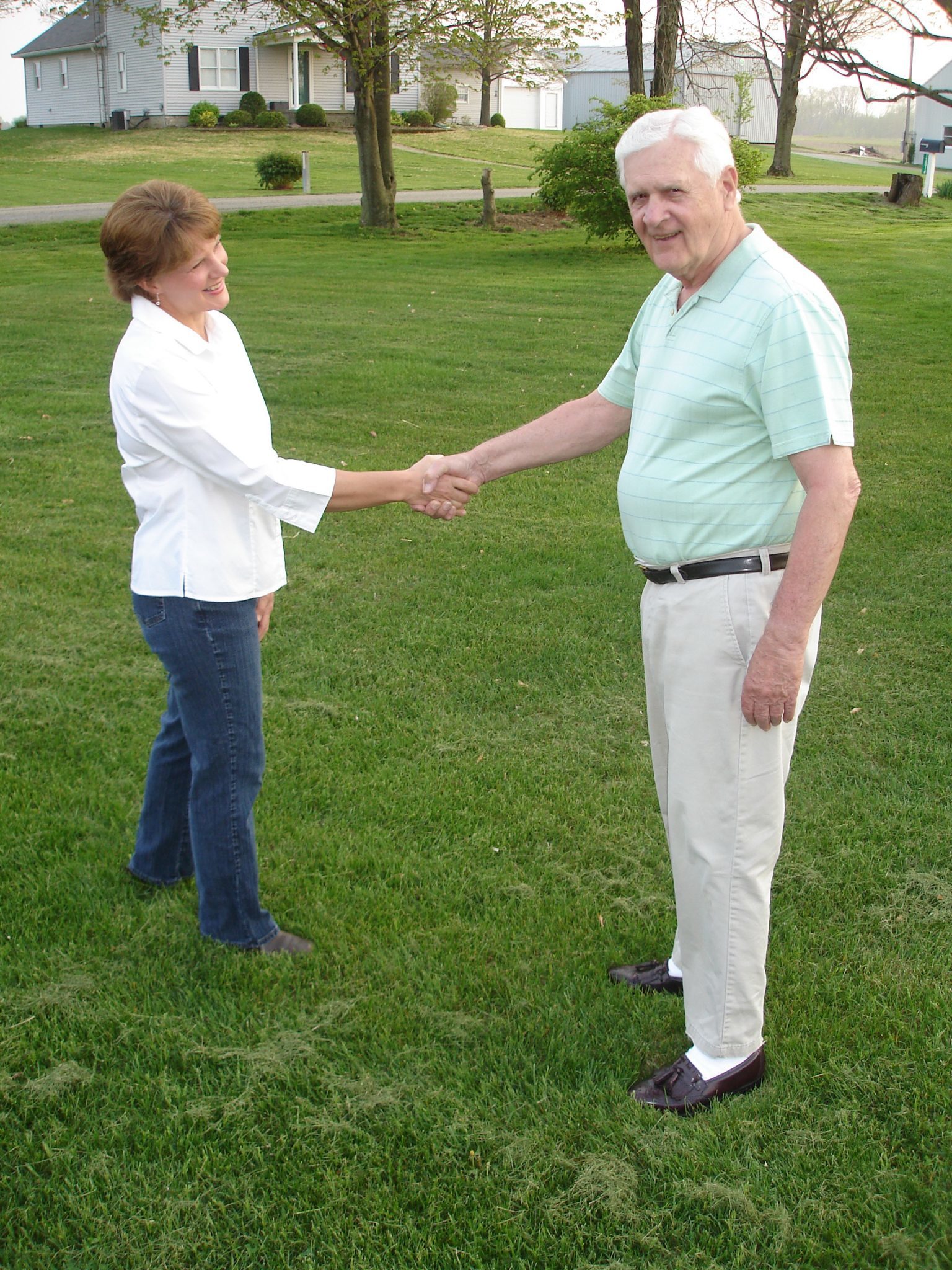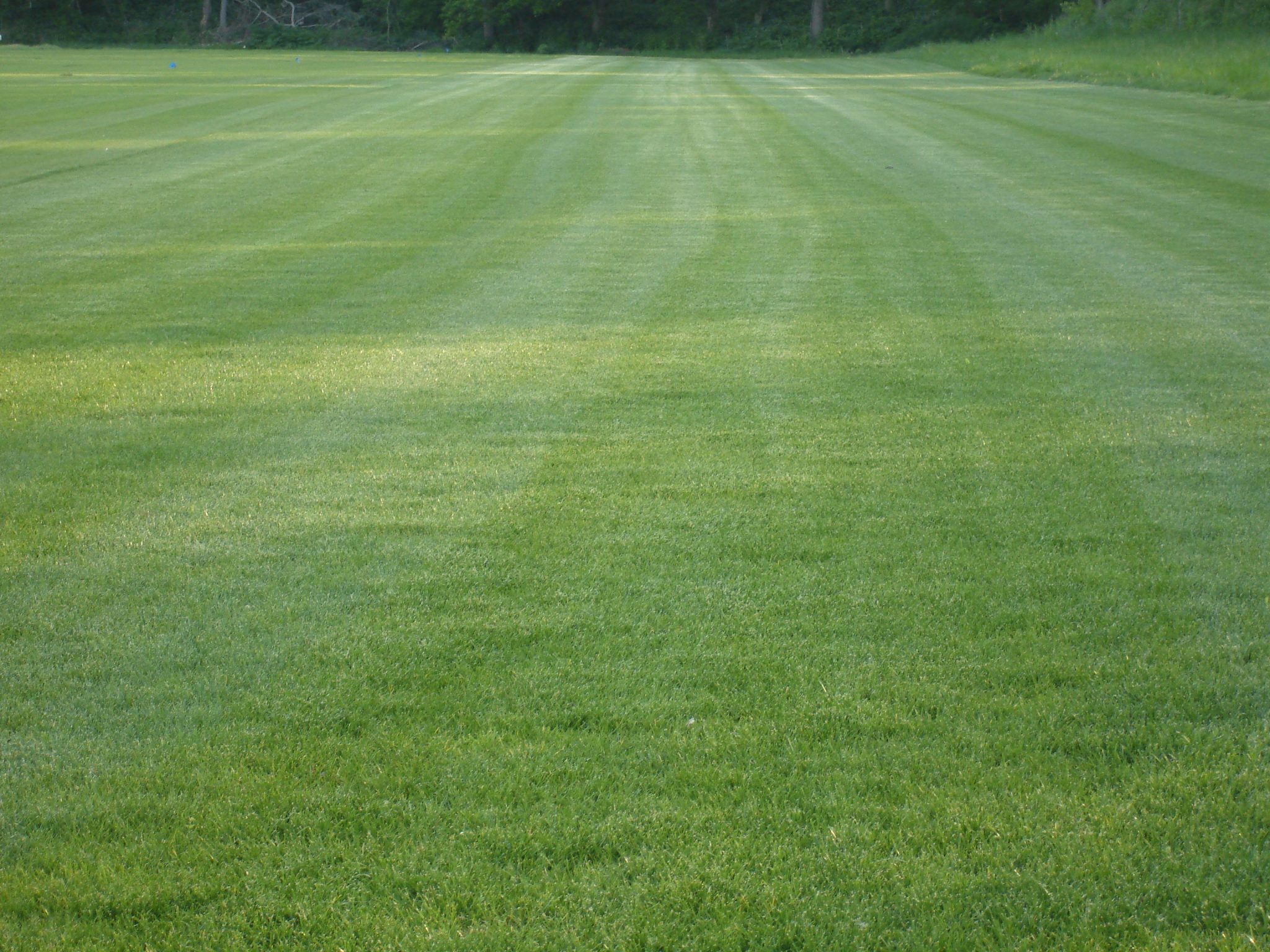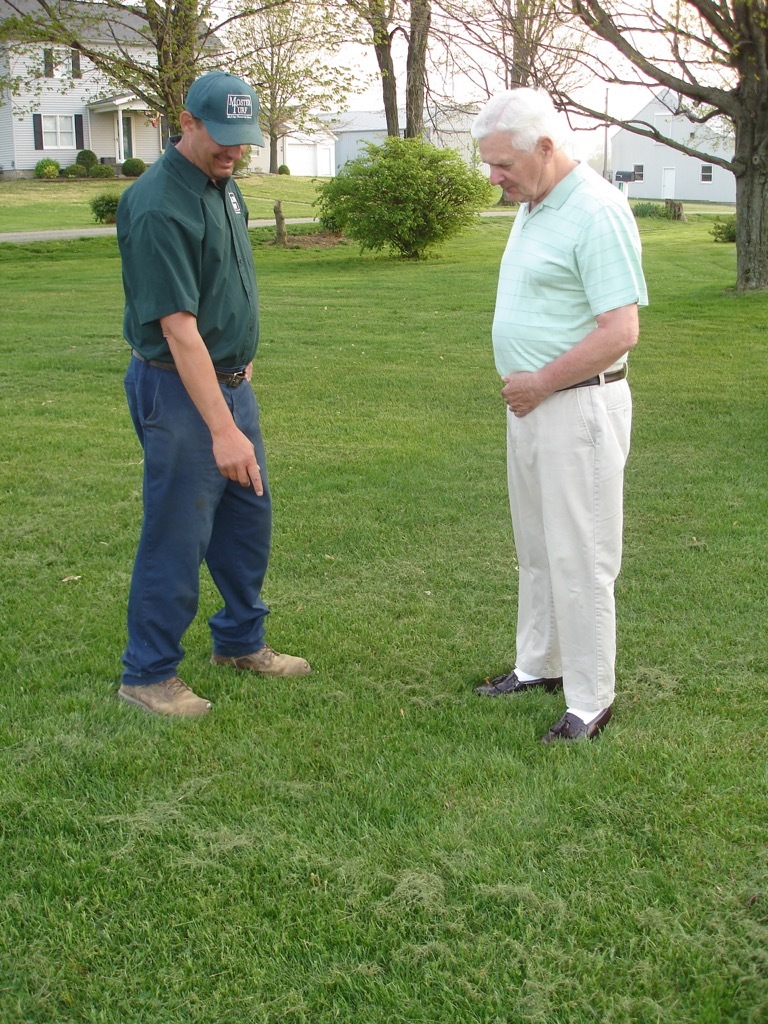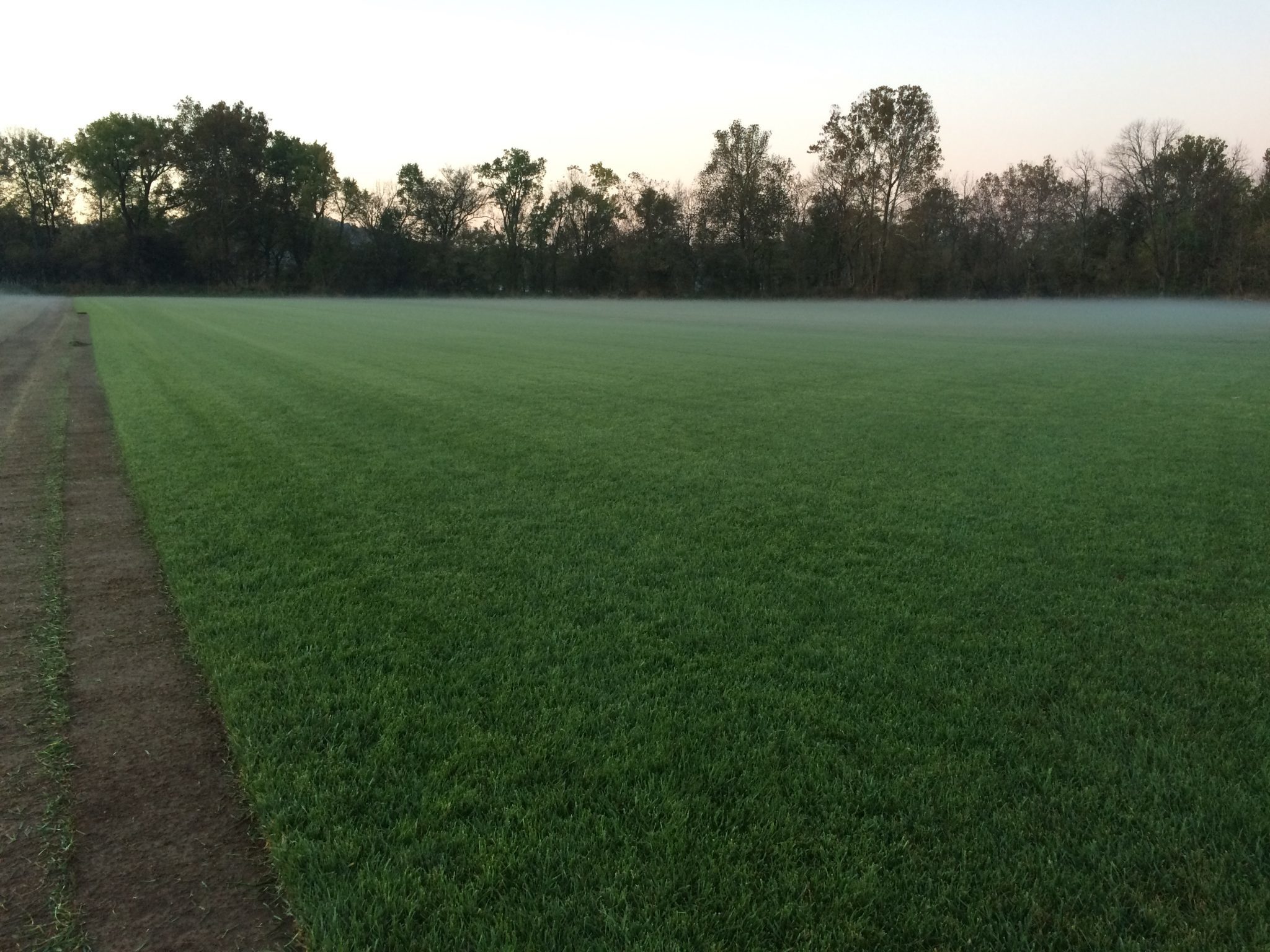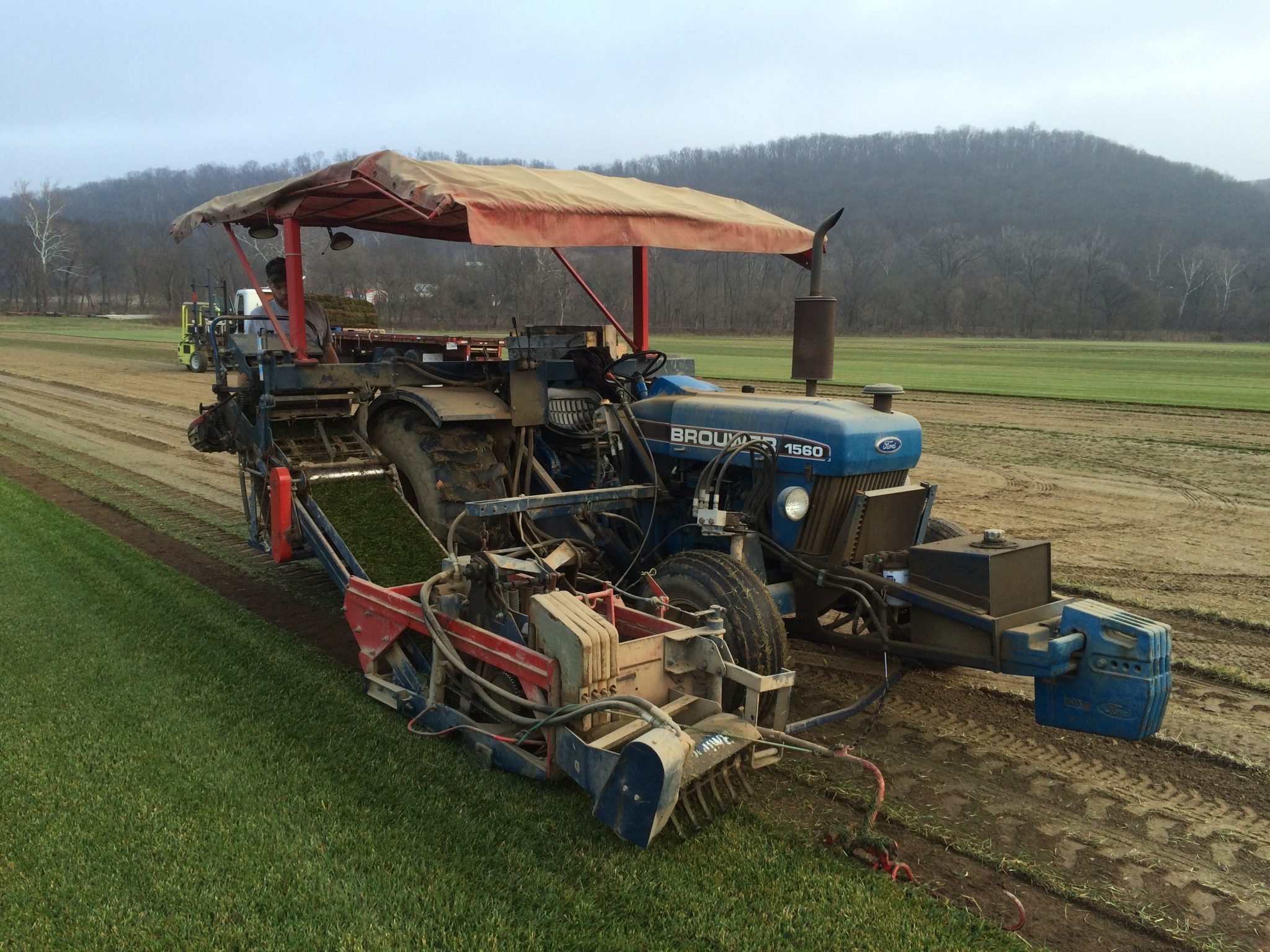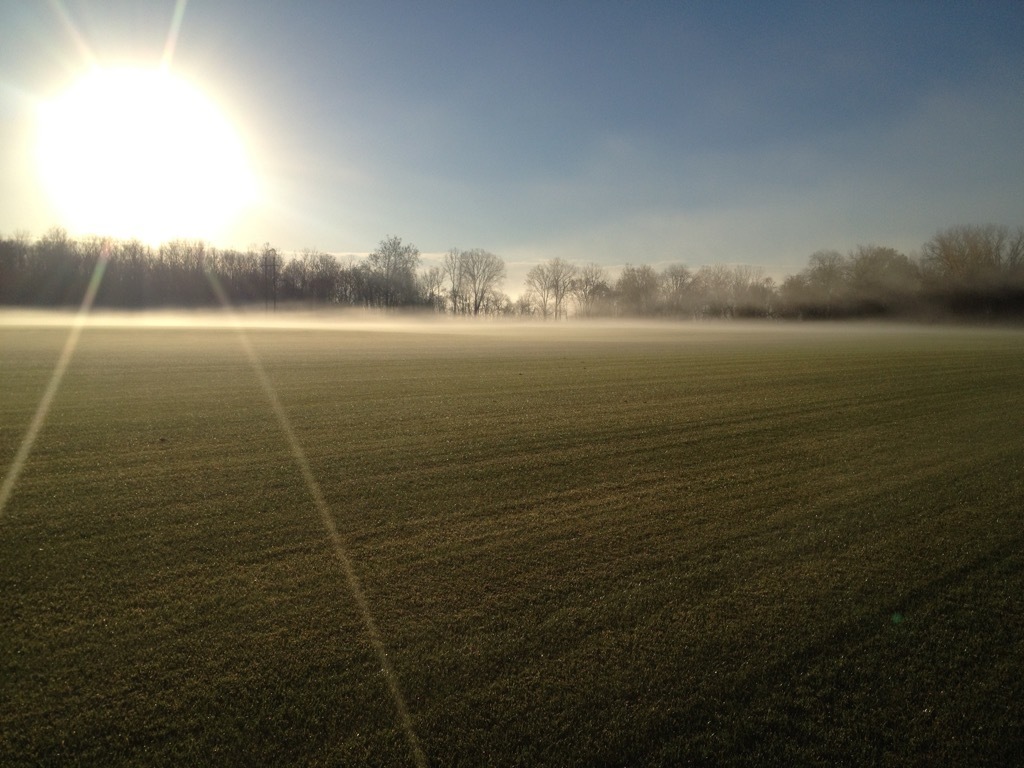 3BA4F9FF-EDC3-498D-90FA-B31F5B2BB967
DXasU0BkQHm9PZkfO5kd+g_thumb_d0d
About Moster Turf Specialists

Sod Installation is our expertise, and customer care is our focus. We've built our reputation on great customer service and high-quality lawn care products.
Our History
In 1985, Eugene and Sara Moster started Moster Turf after learning a skill that had been passed down to them from generation to generation. This skill continued to bridge the generations when their son, Kevin, graduated with a Bachelor of Science degree in business from Indiana University in 2013. He is now the COO of Moster Turf. Coming from a background in agriculture and turf farming, there was no question as to what type of business we wanted to serve.

For the past 34 years, Moster Turf has been providing lawn care services to our customers, starting from our headquarters in Metamora and expanding to serve Indiana, Ohio, and Kentucky tri state area.
What Do Our Services Include?
Our customers are our top priority. We have worked endlessly to create a rapport with our customer base, so they feel that they have lawn care experts on their side. We are fully confident that our sod installation, sports field natural turf grass and residential lawn services will bring our customers complete satisfaction.
Our Mission
Our Mission at Moster Turf is to provide our valued customers a unique and satisfying experience. We take years of experience and non-stop quest for learning and put it into our products and services to create the highest level of quality and value. We follow this up with the realization that our customers' needs are the first and foremost reason why we are in business; to meet or exceed their highest expectations.