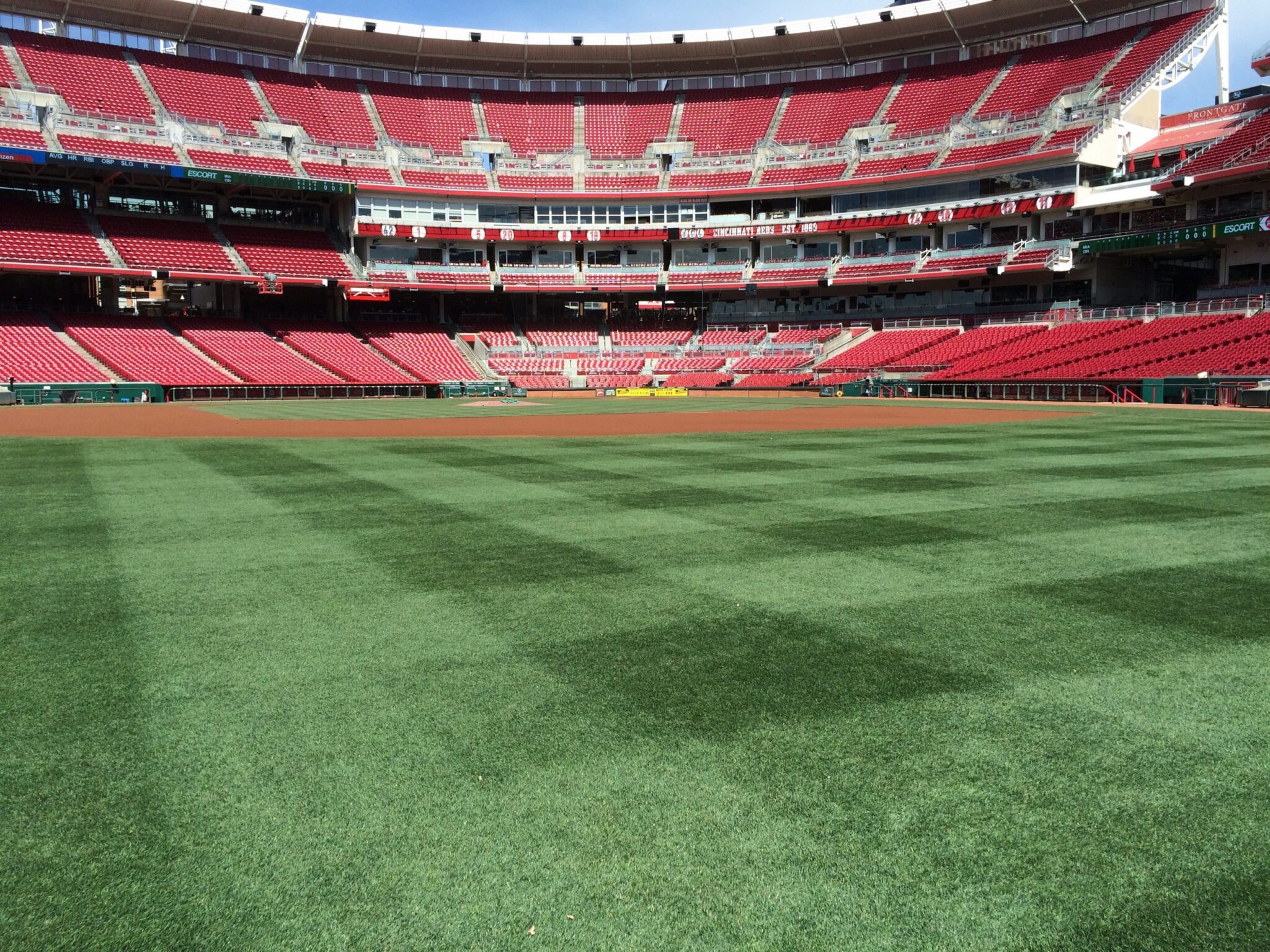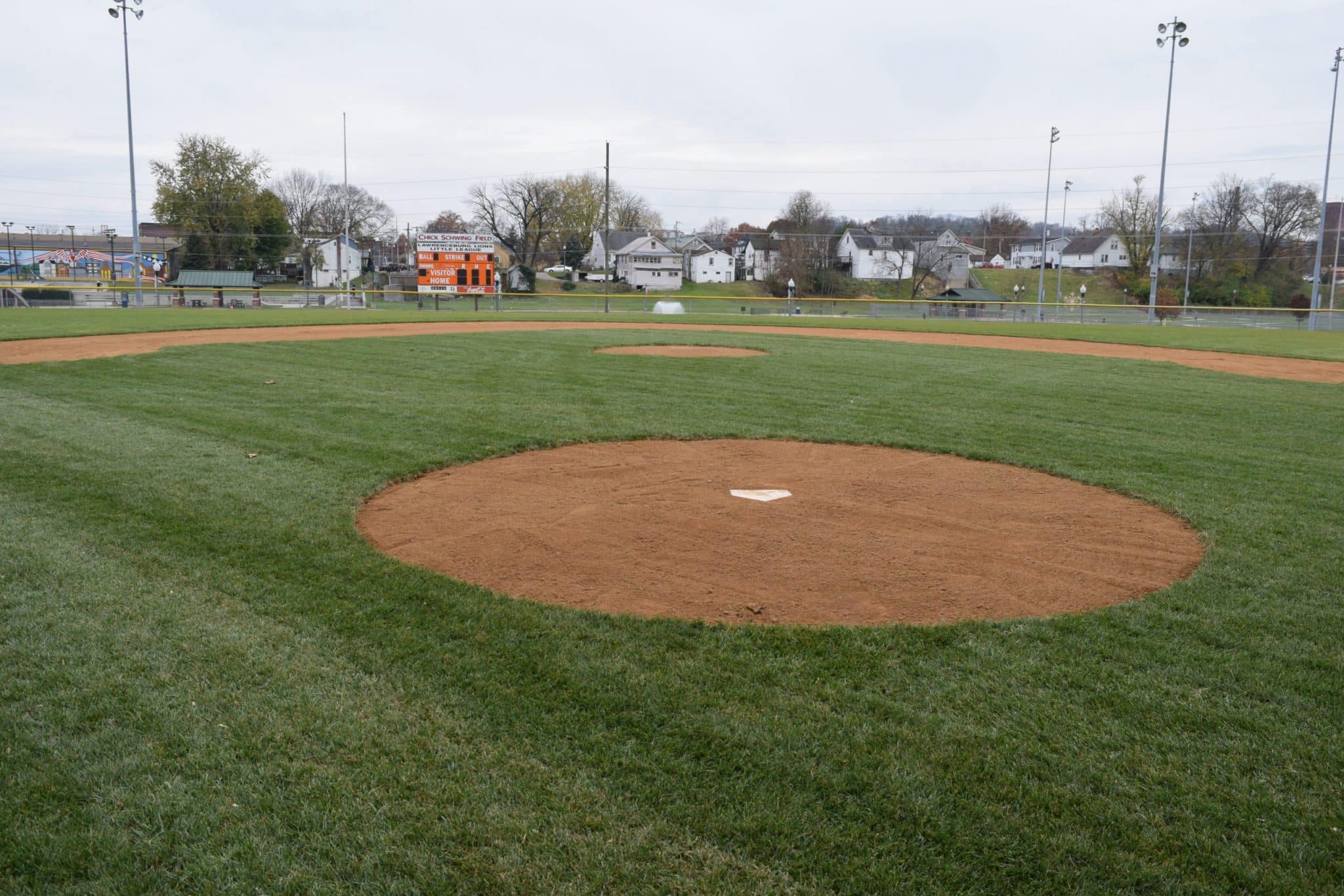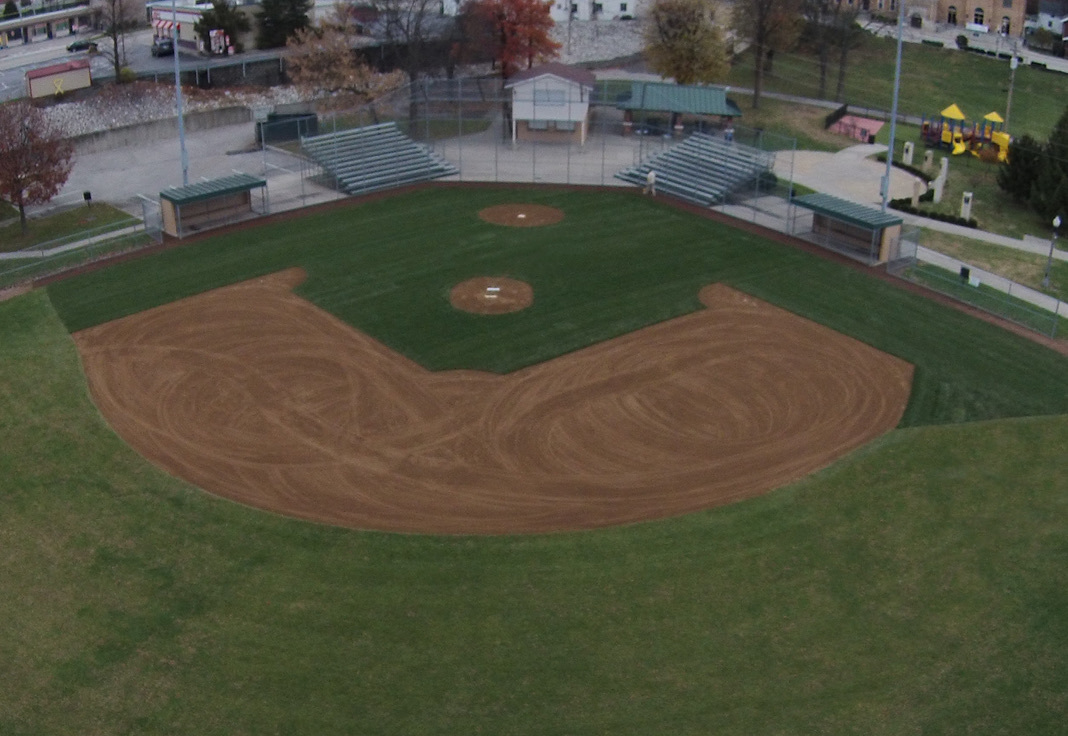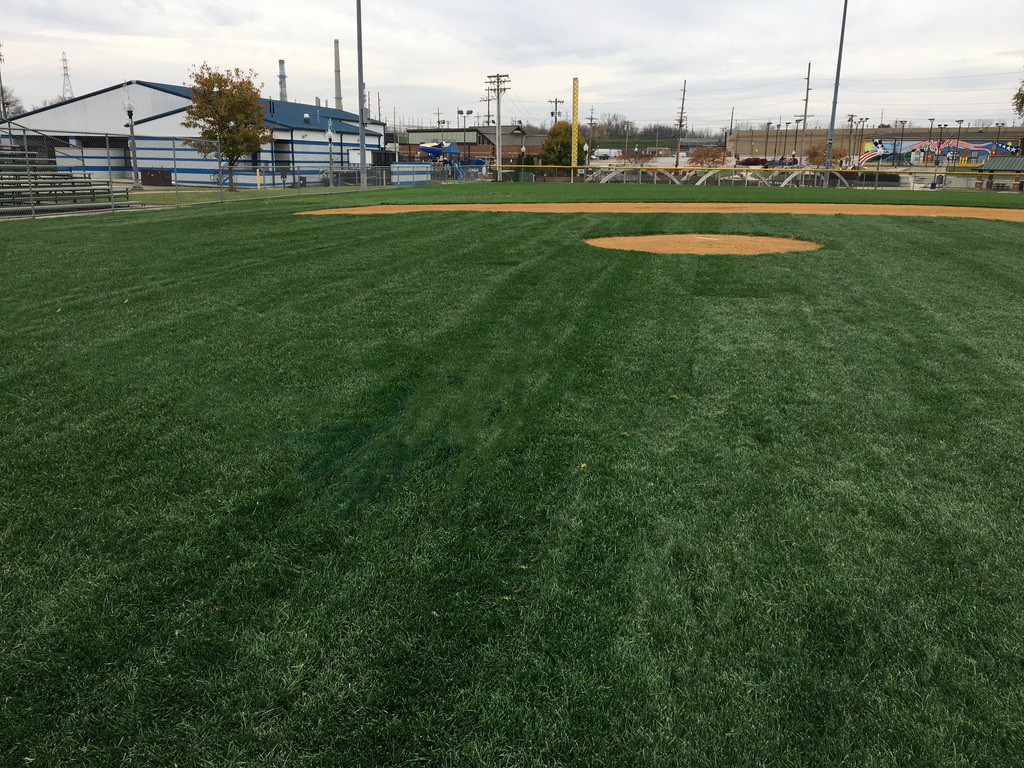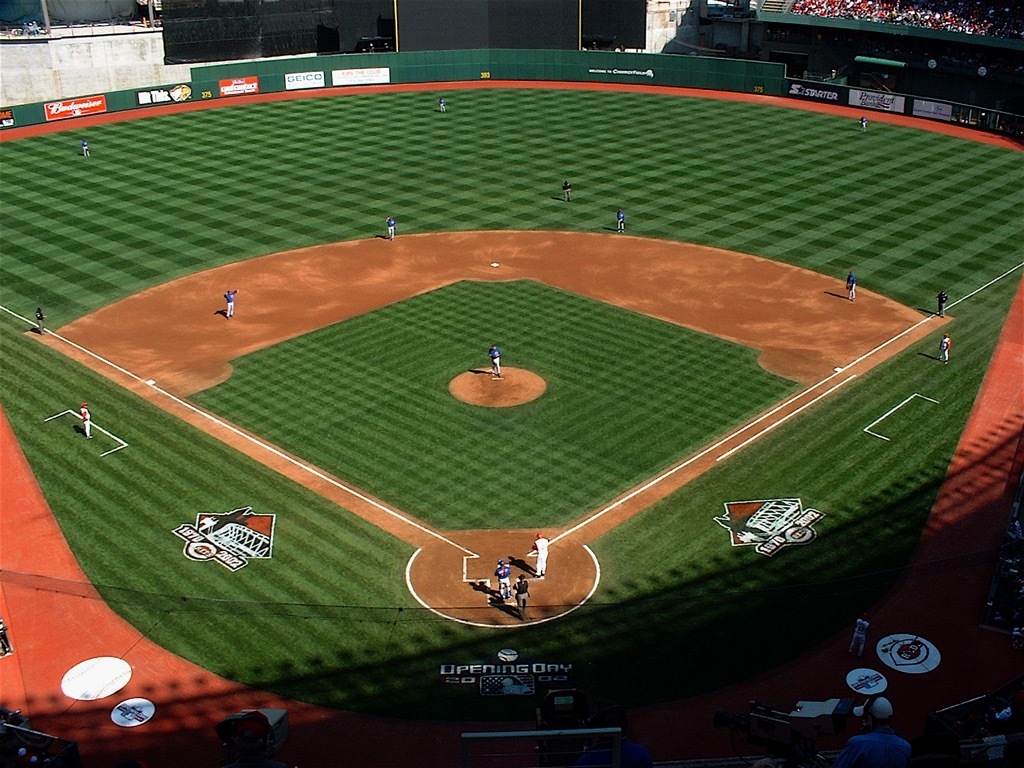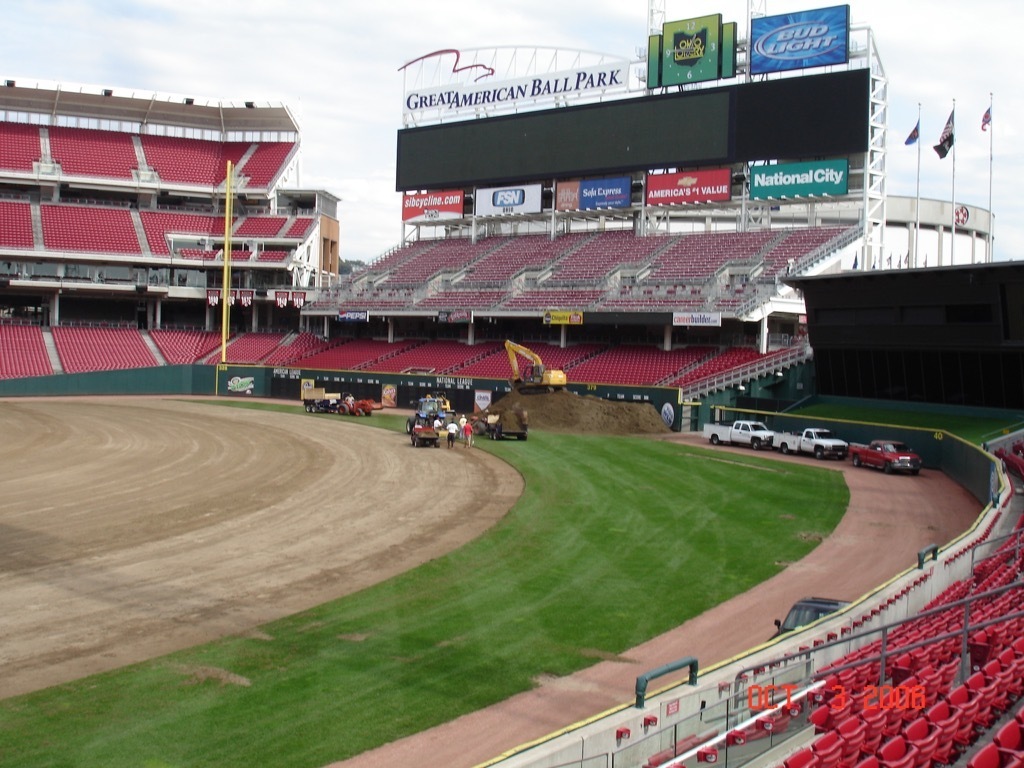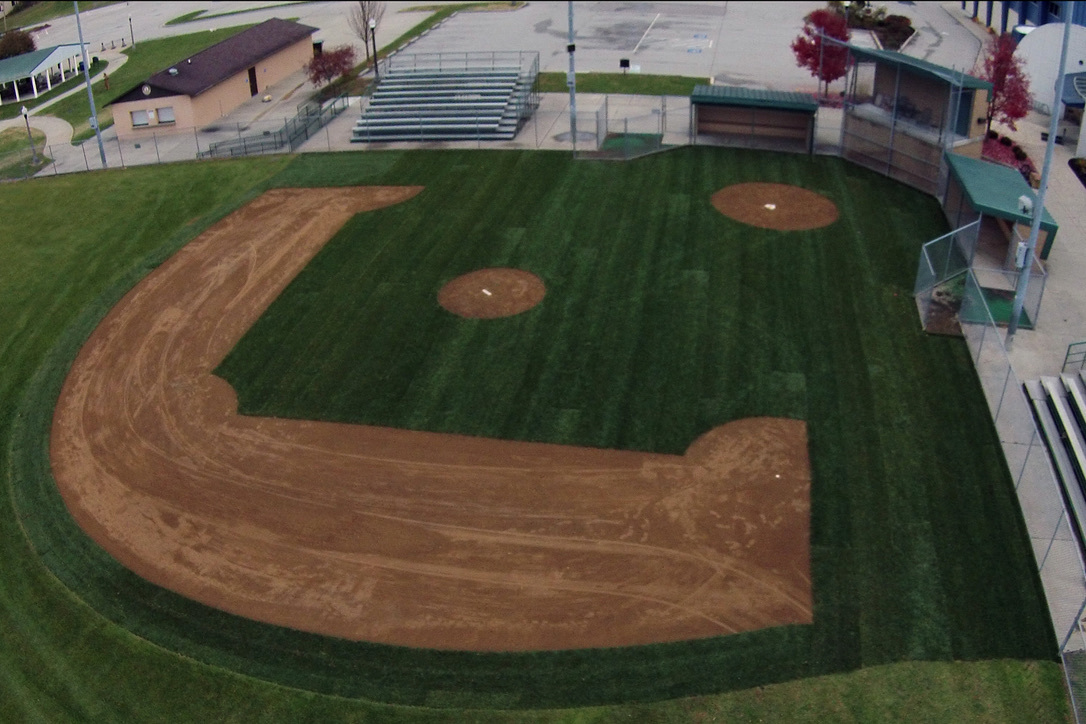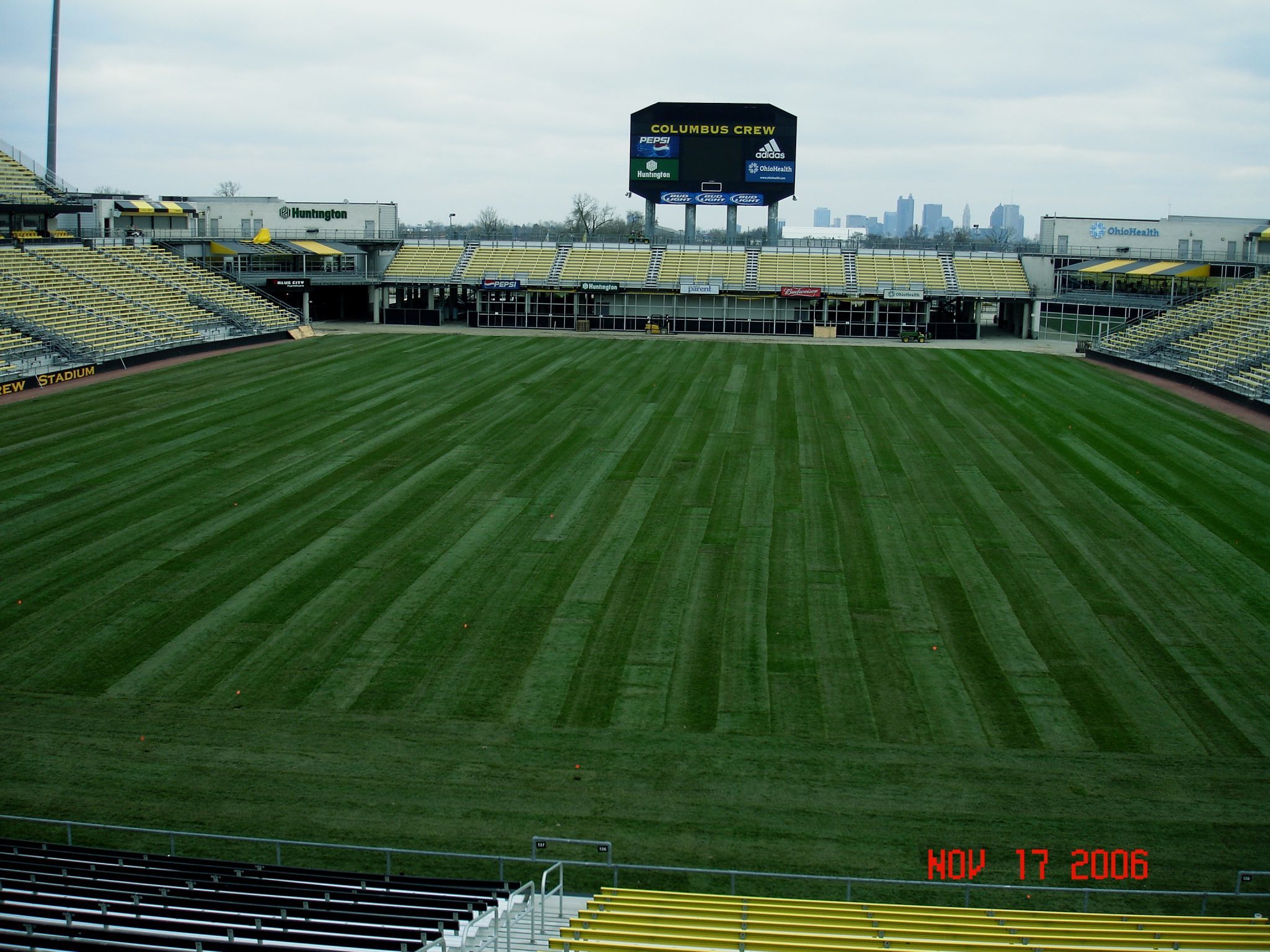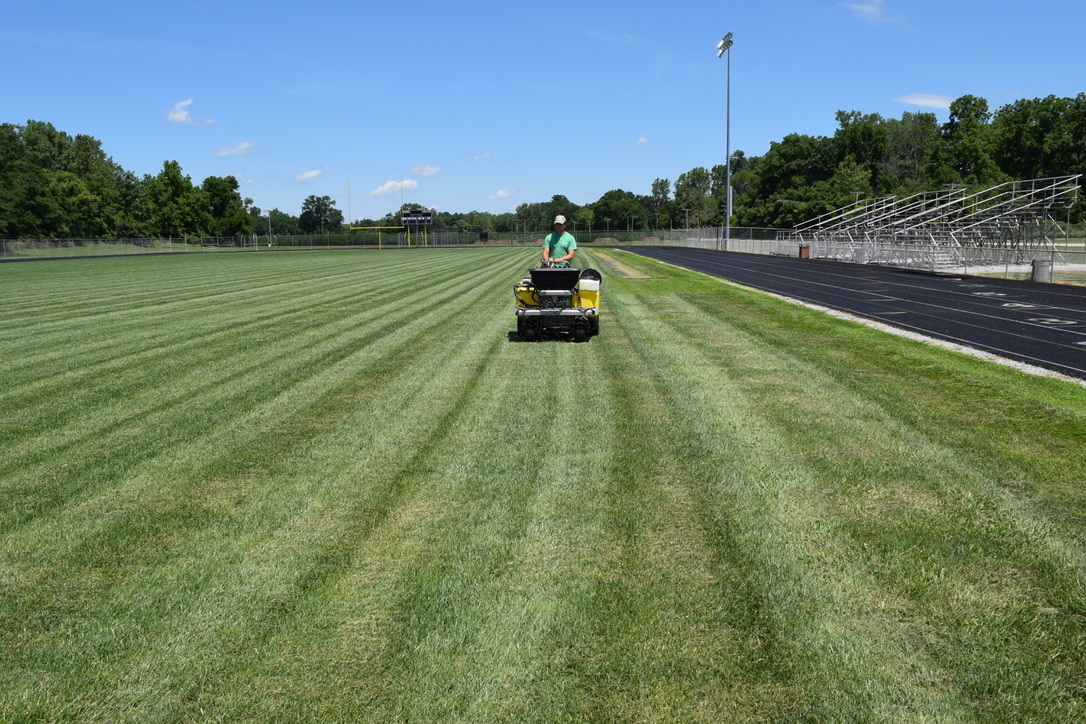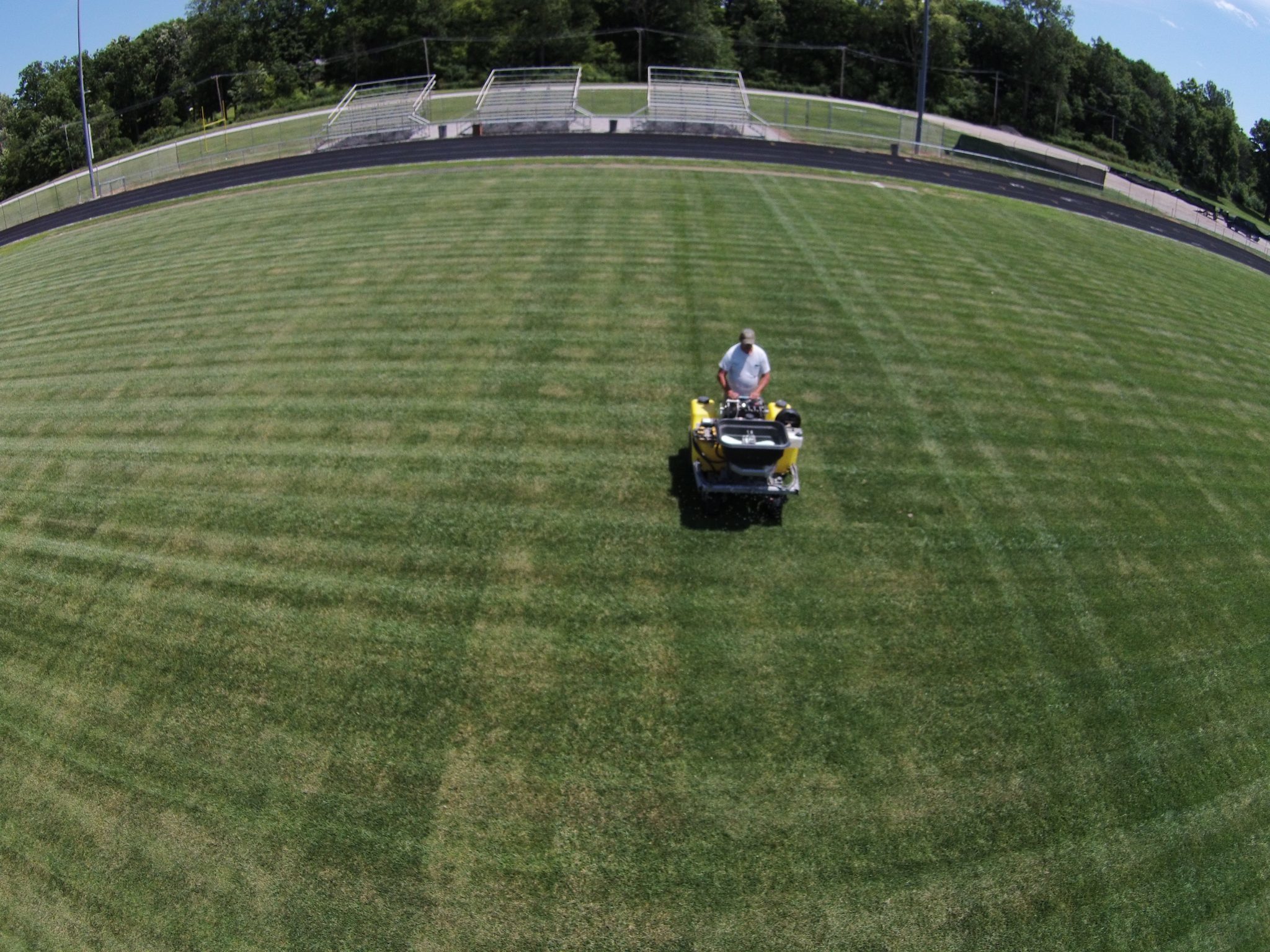 4D1DE49C-E029-4194-B87E-BE049DF0D955_1_105_c
BF2A9B8B-BCC1-4416-9952-4D658C5A237A_1_105_c
C57D8496-6D99-4B97-AD03-B67DF9782CD5_1_105_c
FBC72BC4-FB0D-411F-AB38-33FEDB2C6FC3_1_105_c
Athletic Fields
Moster Turf has been consulting and doing the groundwork for athletic playing fields for over 34 years. We have grown and installed all levels of athletic sports fields, including professional sports, colleges and universities, high schools, recreational leagues and more. You can count on us for your consulting needs, construction and renovation, design to installation. We team up for your best game plan for lasting results with our lawn care treatment programs. Our recommendations are keeping your budget in mind and to accommodate compelling time constraints.


We have provided multiple services including Consulting to turf grass lawn care treatment plans for the following athletic fields:
Professional Athletic Fields
College Fields
Other Fields
High Schools Athletic Fields
International Soccer games played in the USA
Testimonials
Working with Moster staff..family… was super… So friendly and professional.
Did our High School infield… WOW , what an experience….Our infield has NEVER looked better!!

Highly recommend Moster turf to fulfill any of your sod needs… there is nobody any better

Thank You Sara, Gene and Kevin
Dan R. Harrison, OH
, Harrison High School Baseball
I opted to go with the Trim Free Border around our ballparks in the city and it was the best thing we have ever done. It saves a lot of extra time for our workers and it looks great too. I would recommend this feature to anyone who is considering this option.
Kelly M.
, Mayor of Lawrenceburg
The team at Moster Turf redid our high school football field. They did an outstanding job! It was a pleasure to work with such a professional and flexible organization. They met our needs and did quality work. A family-owned business, they are always accessible, friendly, and responsive. We would definitely work with them again for any of our sports field needs!
Paula L.
, Clinton County High School
Moster Turf is always helpful and there to help.
Brian E.
, Fayette County Schools
Moster Turf is a family run business that offers the Reds reliable and quality sod and service.
Doug G.
, Cincinnati Reds with Great American Ball Park
Moster Turf turned our football field into a state of the art facility. Gene was wonderful to work with and did an outstanding job in meeting our needs in the process. The football team is excited to play on the newly sodded and irrigated field. It looks GREAT! Thanks Gene and Sara for all your time and energy.
Gerry K.
, Athletic Director, Hagerstown Jr. and Sr. High School
Consulting
Our experience in athletic field consulting will put you at ease for a game plan to solve your athletic field needs.

We look at all aspects of the field including:
Soil properties


Crown and slope drainage issues

Irrigation system and overall condition of the field

Usage of the field (the type of events and number of events)

Maintenance and lawn care programs

Renovation programs
Sports Field Renovation
Moster Turf is well known for our services for all sport field renovations, we provide a wide range of services to ensure that we are your single source solution for sports field renovation. Our professional services include:
Complete field removal of grass

Infield construction


Irrigation repairs, planning and design

Laser Leveling

Outfield lip repair/replacement

Site drainage

Sodding and seeding

installation
Sports Field Construction
Moster Turf has the knowledge and skills to provide a field you can be proud of for your team members and fans. We work with school boards, groundskeepers and others overseeing your project to ensure your needs are met on a budget and within your time restraints.
Sports Field Maintenance
Our approach to maintenance removes your concerns on player safety, field appearance and maximizing usage of the field, and minimize costly repairs and injuries. We are the premier provider for your complete maintenance programs services that include:
Aerify Fields
Lawn aeration is a very important operation that needs to be performed several times a year to help open up the soil, so air and water movement are improved. During the off-season, we use a core aerator. If the ground is hard, and when aeration is necessary during the season, we use a solid tine vibrating aerator. This loosens the soil without disrupting the playability of the field.
Slit Seeding
During the off-season, the best method to bring back your field from wear is a combination of core aeration and slit-seeding. Our machine cuts slits into the soil, drops the seed directly into the slits and presses the seed into the soil. This gives the seed a good soil-to-seed contact, helping with a more uniformed germination.

Sod Installation
When sod is the best solution, we prefer to install big roll sod. Big roll sod has fewer seams, thus providing faster growth. Our natural grass sod is cut and rolled into rolls 42 inches wide and up to 100 feet long. We remove any netting and make sure all seams are pulled tightly together.

All our turf grass lawn sod is grown on our own sod farm (family owned) serving Indiana, Ohio and Kentucky.
Koro Field Top Maker
With one of the few Koro Field Top Maker machines in the area, we are able to provide a firm playing surface with no tilling and minimal grading.

The Koro Field Top Maker enables us to remove as little as a thatch layer on a playing surface to several inches at a consistent depth. This flexibility makes for a fast turnaround for grading and sodding, and getting your field ready for play. Your end product is a smooth, professional-looking playing surface.
Laser Grading
The most critical part of any athletic field is proper drainage, and this starts with proper grading. We use a laser-guided box to ensure a true, proper grade over the entire field. Moster Turf is the lawn pro that knows the importance of this step, and we take the time to make a perfect grade for seed or sod to ensure the field will perform well for many years.
Field Maintenance
Moster turf Lawn Care services gives you peace of mind that experts are doing the job efficiently and thoroughly with your best interest for a high-performance natural grass sports field. Moster Turf can also provide a step-by-step spraying and fertilizer program with proper products and expert timing of the applications for your ground maintenance crew to follow. We are here to service your needs.
Download our Athletic Fields Handbook for FREE