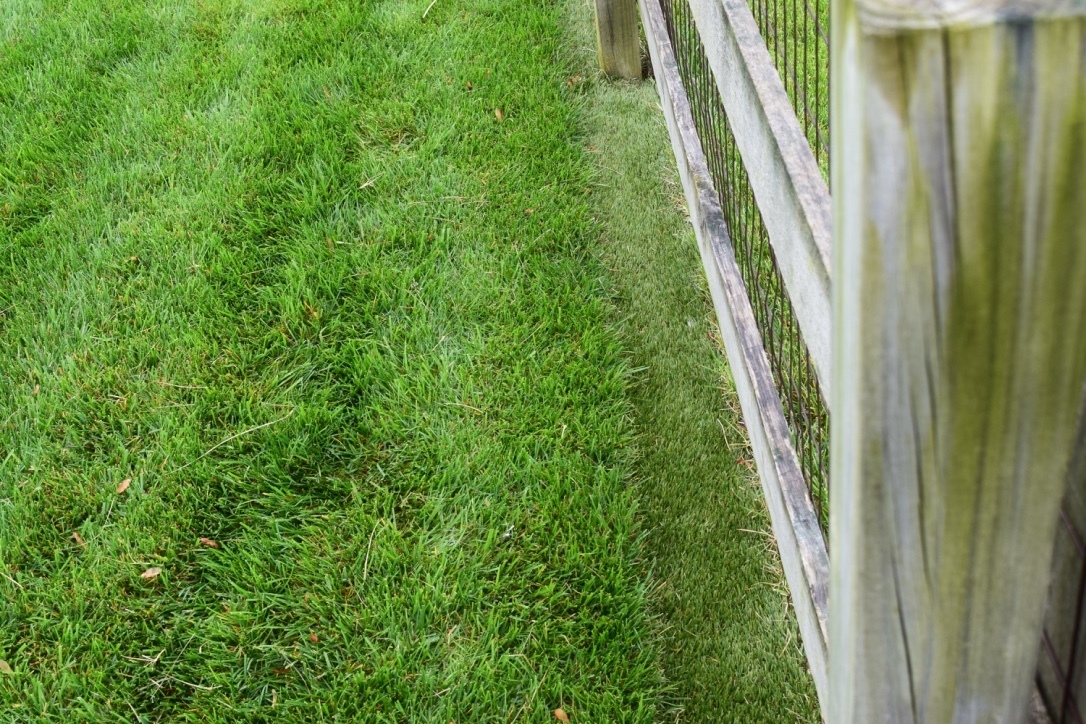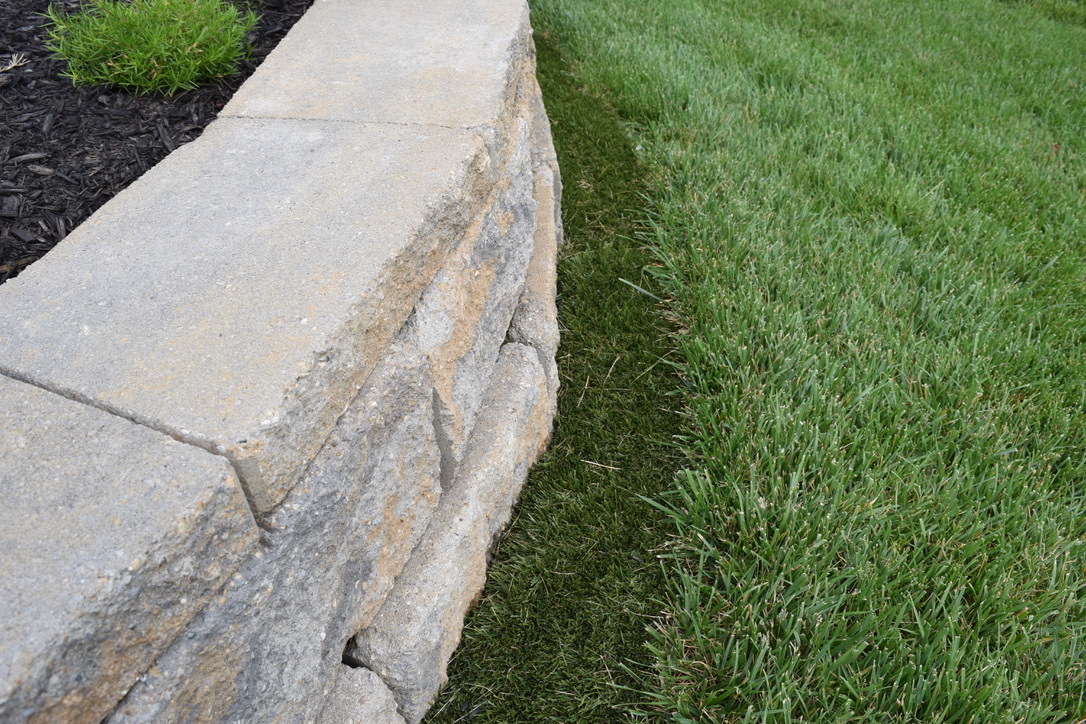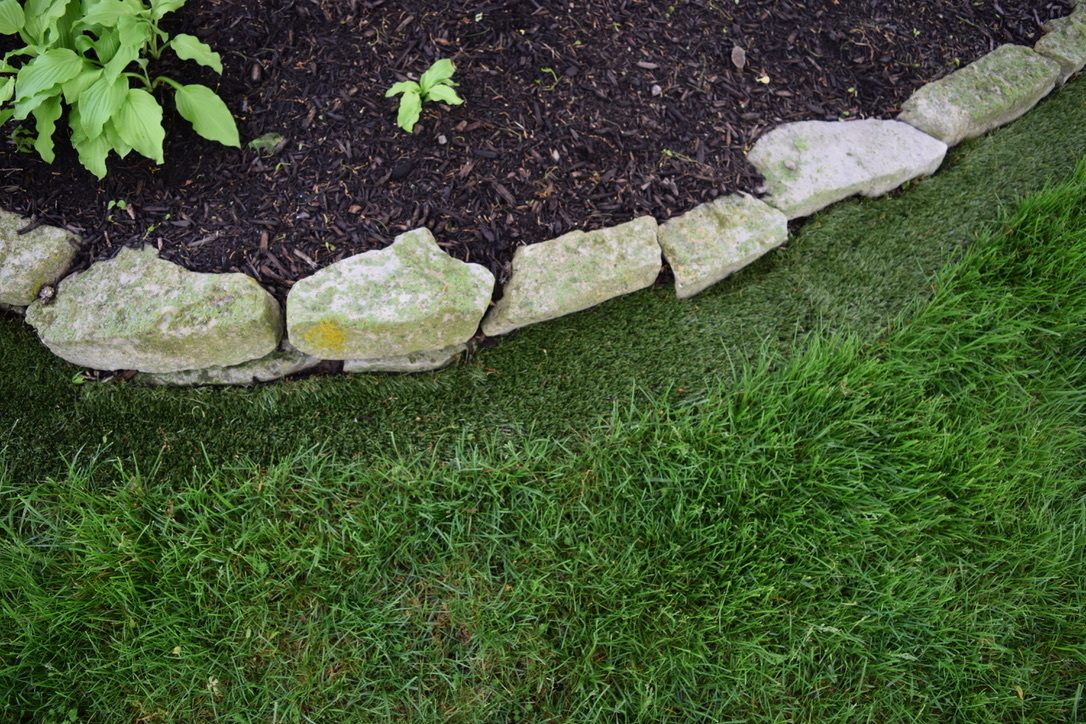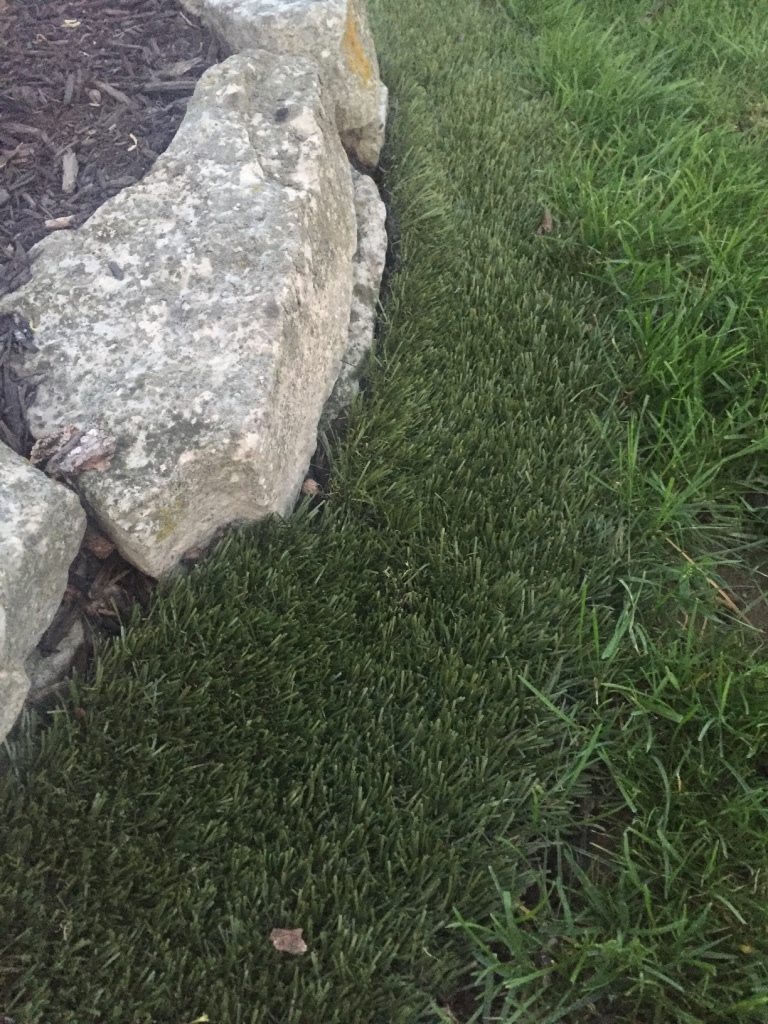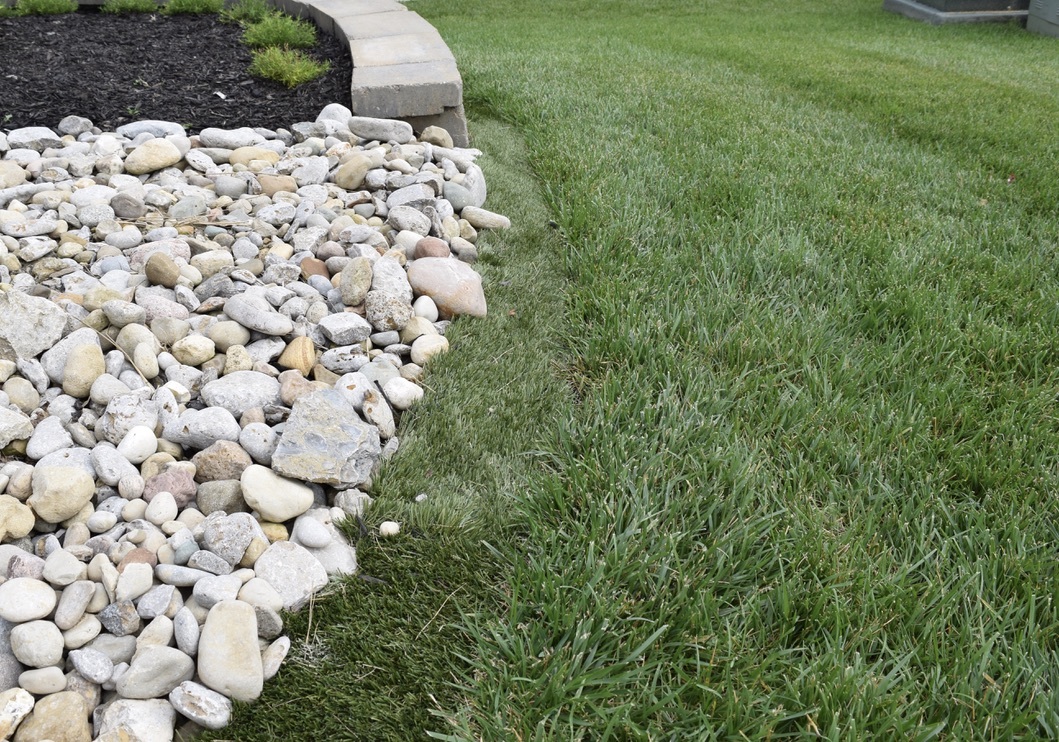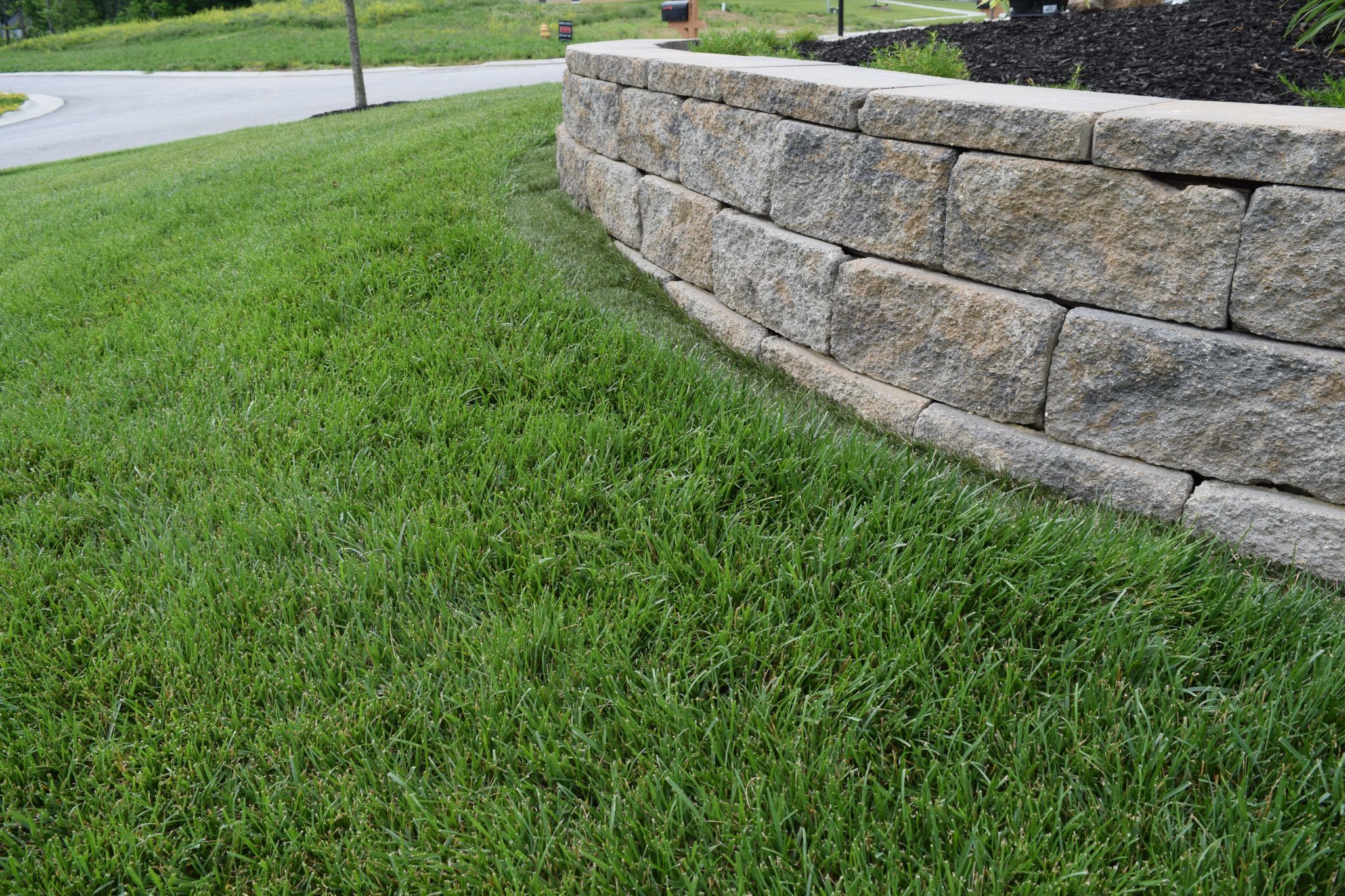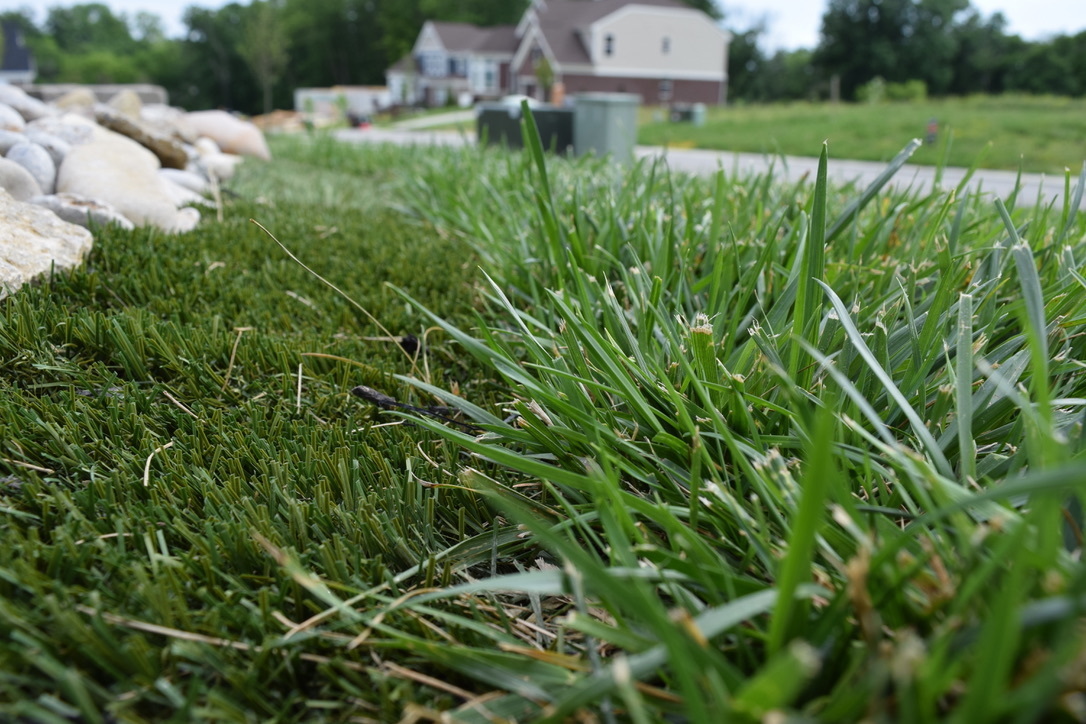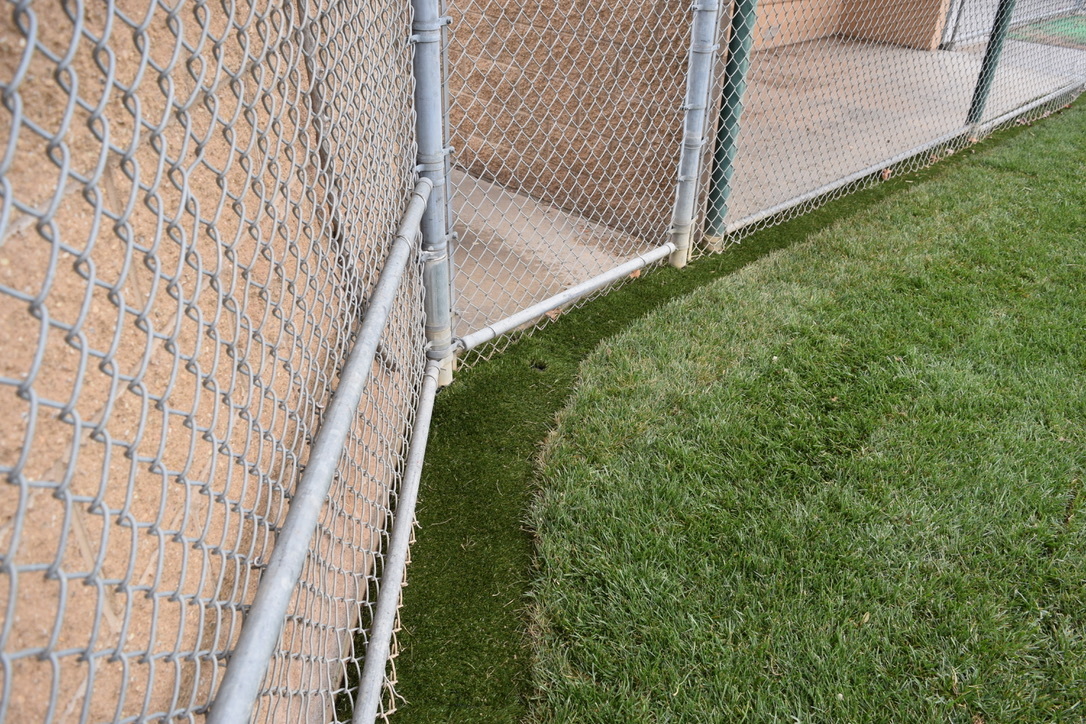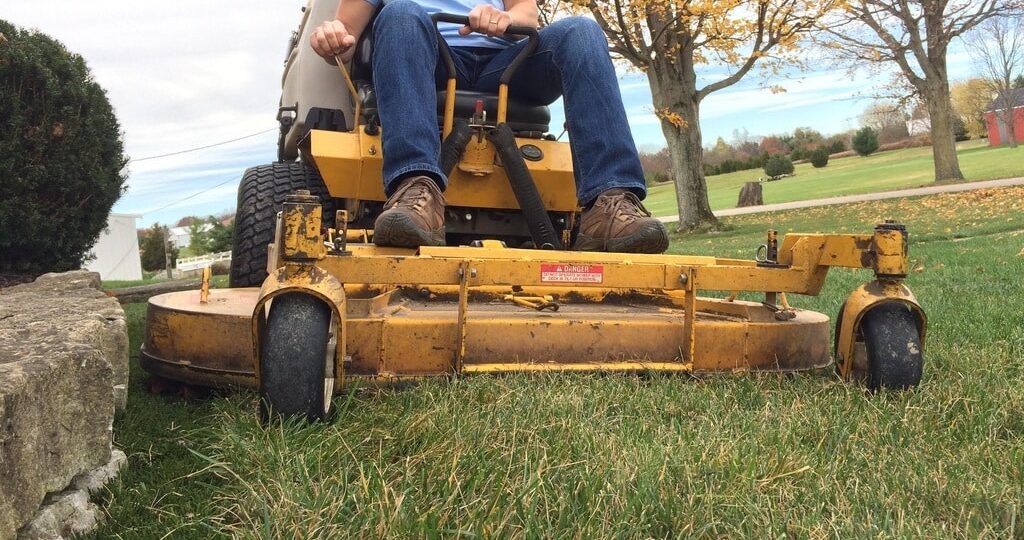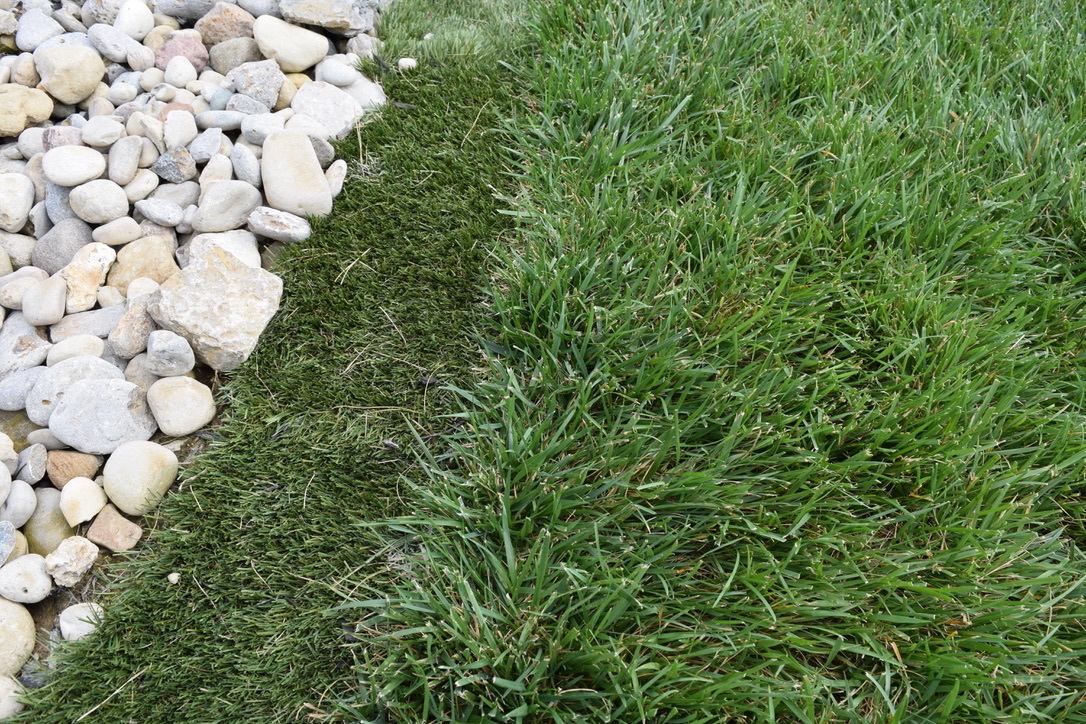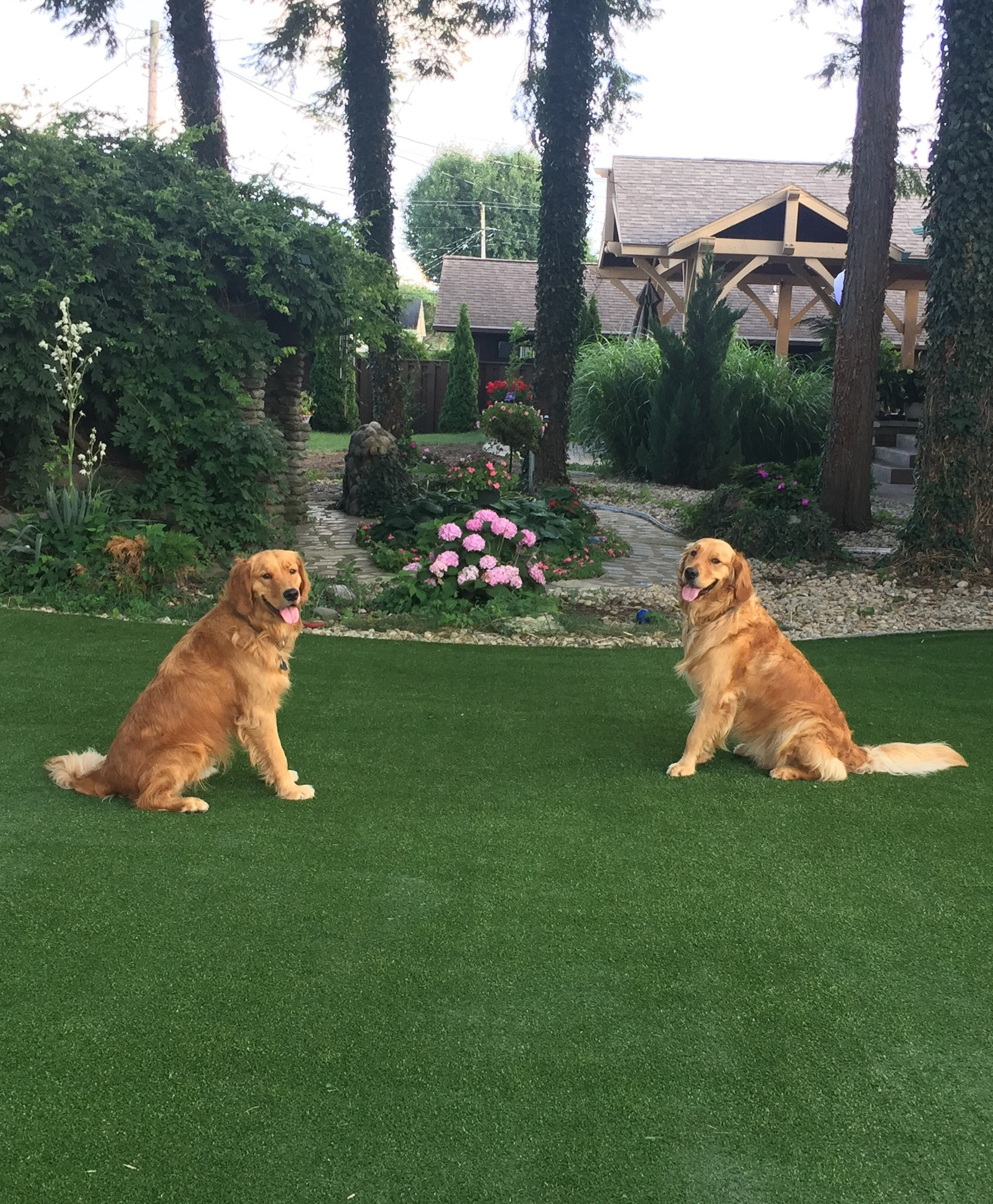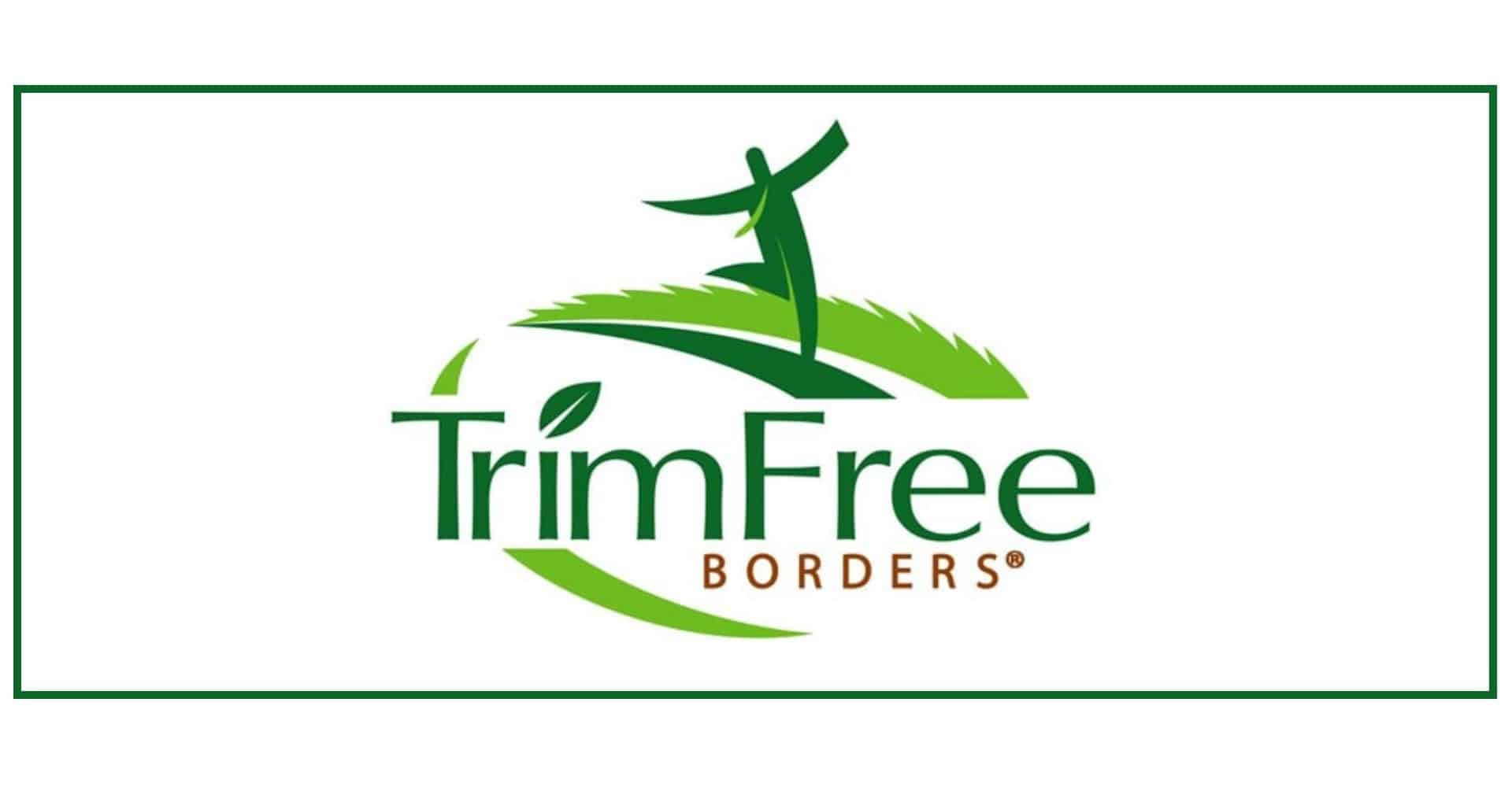 7C2EC73E-53F8-4C7D-B67D-E96DC92DA0B4_1_105_c
30E4FF32-78FD-4473-9C46-F293BEAE70C9_1_105_c
949C1095-AB0F-4D18-8FD3-347AB25ABDBC_1_105_c
C33E9CCB-6AE1-4C41-BBE9-231CBB9ACC58_1_105_c
CEB60DB1-8062-41F2-9E23-C575A664D4B1_1_105_c
E39A255D-5478-4A08-99B7-B4EC897E17DE_1_105_c
F7956D0D-F767-43D8-89D1-AA59F6321174_1_105_c
E468E0C0-E2D3-4C66-893E-1ADF31984BC3_1_105_c
F9801E56-1225-4094-A1A4-A7B759CF51B3_1_105_c
Trim Free Borders® was developed by Moster Turf and is a revolutionary product that frees up valuable time and money with the constant trimming of your lawn, making it a perfect addition to hardscapes, buildings, fences, landscapes, or posts. The specially designed artificial turf is colored and textured to match your natural grass and is made in the U.S.A. The benefits of Trim Free Borders are a long-lasting, environmentally-friendly edging material that doesn't need trimming, stops erosion and saves time and money.
Please feel free to visit www.trimfree.com for more information.
TESTIMONIALS
---
The crew at moster turf did a great job. The pet turf they put down turned out great, our two dogs love it. The crew also put sod in the rest of the back yard and it all looks great. I always say you get what you pay for and it was worth every dime we spent. If you need pet turf or sod I think you should give moster turf a try, You wont be disappointed.
---
---
We had them install the Trim Free Border under our backyard fence line. We have been more than satisfied with the product and the service we received. Trim Free Borders has not only eliminated the need to trim under the fence, but saved us countless trimmer line and my back! We could not be happier.
---
---
<#= testimonial.get('content') #>
---
---
Our 2 dogs had ruined our lawn. Bare dirt spots and we had straw in areas to keep mud controlled. Looked pathetic.
Moster installed "pet" AstroTurf, looks STUNNING. Such a great crew also. Kept site clean and no foul language! Highly recommend them!
---
Carole K.
Connersville, IN
---
I would highly recommend Moster Turf company, they replaced all of the area where I had previously used mulch. This sod grew terrific and it is so easy to take care of now all I do is drive over it with my riding mower. Moster Turf also used an imitation grass around the walls of my house where the new sod was being placed. I can drive my mower all the way up to it and let it touch my house without hurting anything because of the imitation turf. The nice part about the imitation turf is that I have no trimming to do around the house because the turf looks exactly like my grass.
---
---
I opted to go with the Trim Free Border around our ballparks in the city and it was the best thing we have ever done. It saves a lot of extra time for our workers and it looks great too. I would recommend this feature to anyone who is considering this option.
---
Kelly M.
Mayor of Lawrenceburg