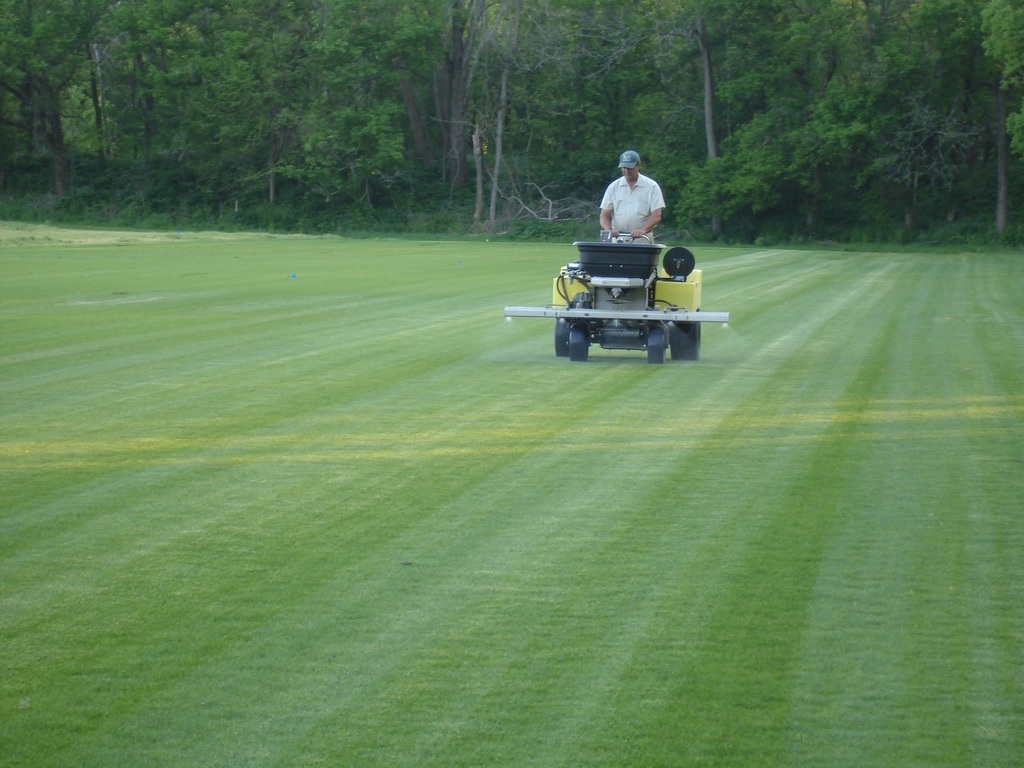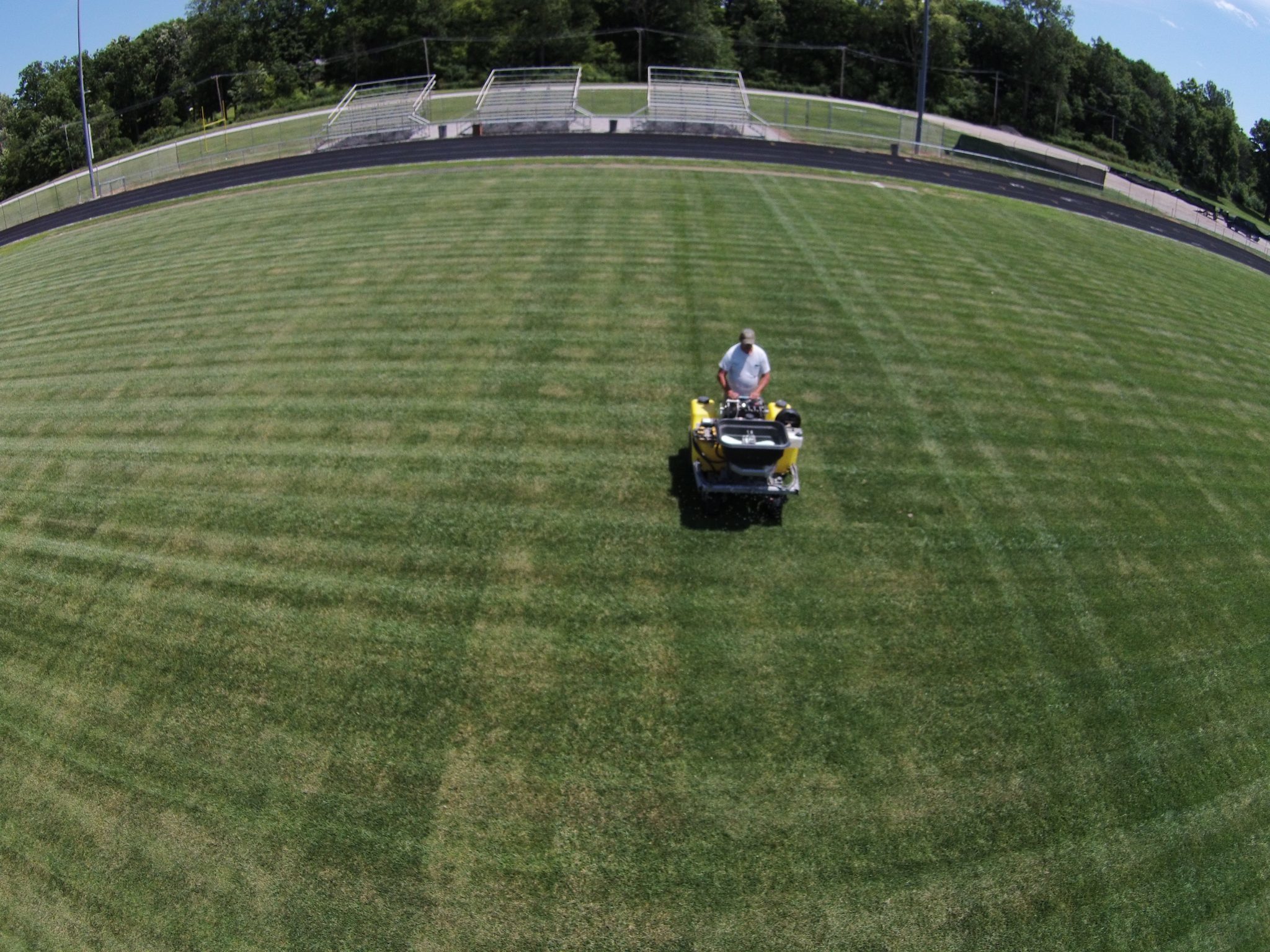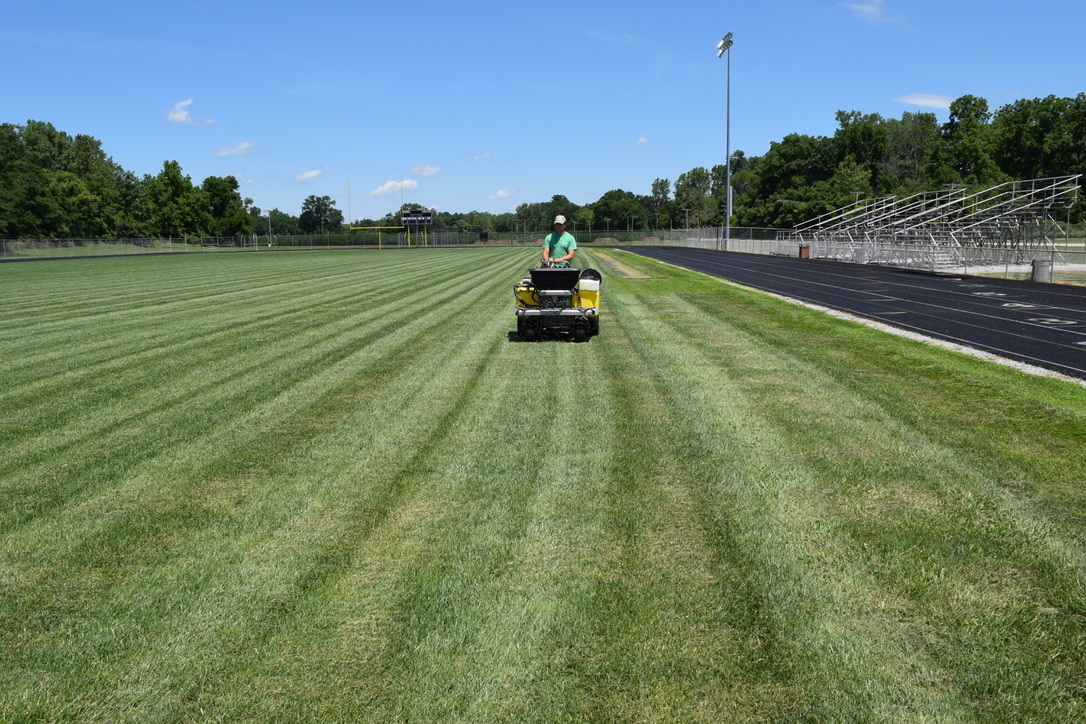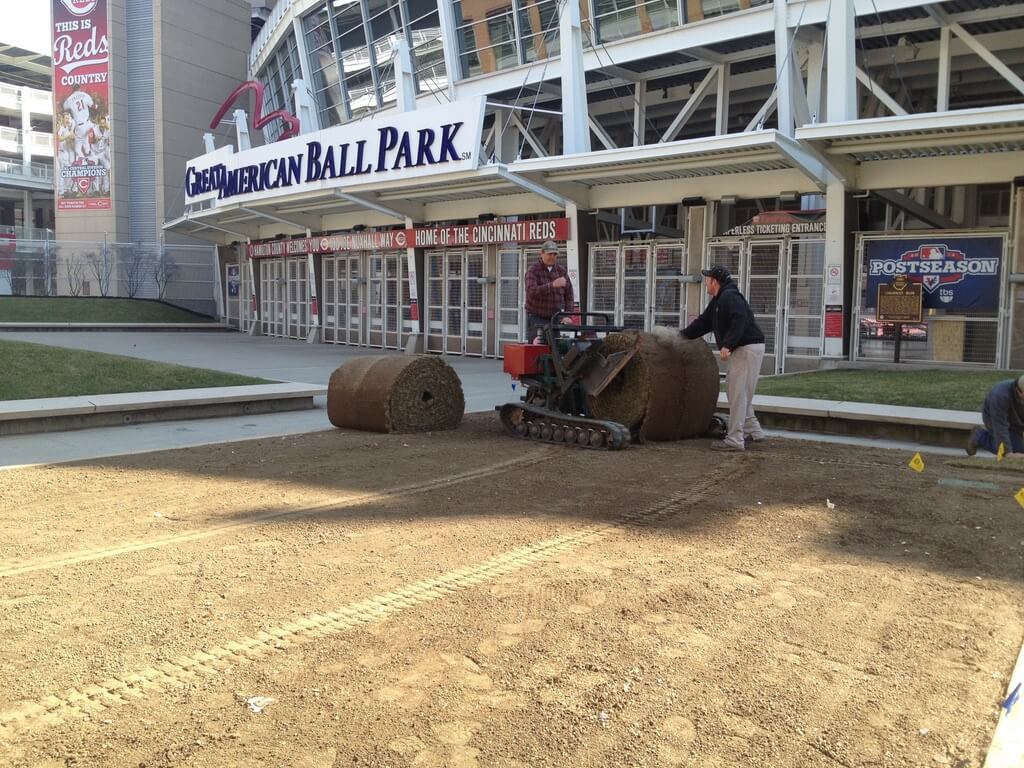 6D8E1340-77E0-4ABE-B780-D25FA062C441_1_105_c
FBC72BC4-FB0D-411F-AB38-33FEDB2C6FC3_1_105_c
Voted Reader's Choice for Local Favorites for Lawn Care Provider in 2017, 2018, and 2019.
Your Source for Lawn Care Services
We are your lawn care specialists with over 34 years providing sod and seed services, we understand what it takes to keep a beautiful green lawn. From annual maintenance to complete renovations, Moster Turf will work with you to provide a customized lawn care solution, so you can enjoy your yard to the fullest extent.
Treatment Programs We Offer
Grub Control is available in June through July as an additional option.
Crabgrass Control
Slow Release fertilizer with crab grass preventer using Dimension. This treatment feeds the lawn and gives a treatment to suppress crabgrass. T​he effectiveness depends on rainfall through spring and summer.
Broadleaf Control
Spot spray reduces herbicide usage on the lawns which is somewhat hard on grass. T​op weeds this controls are: ​dandelion, ​clover, wild garlic, wild onion.
Slow Release Fertilizer
Grub Control
​This will give your lawn a long feeding for several months. Grub control must be watered in by adequate rain fall or irrigation for it to be effective and provides long feeding for several months. This granular product is bee friendly and doesn't affect bee's food source, nor does it eliminate moles in your lawn.
Winterize
Fertilizer
​Is a quick release fertilizer that will improve the grass root system.
The fertilizer changes over time, but consist of Nitrogen, Phosphorus, and Potassium. Nitrogen helps with grass growth. Phosphorus helps with root growth. Potassium is overall plant health.
You can depend on our Lawn Care Services in Indiana and Ohio, be sure to call us for a free online quote today.
765-647-5470
We provide lawncare in Greendale, Batesville, Bright, Brookville, Connersville, Harrison, Lawrenceburg, Oxford. Please call us to see if we service your area.